2018 summer fashions loose large code V striped shirt womens short sleeved blouse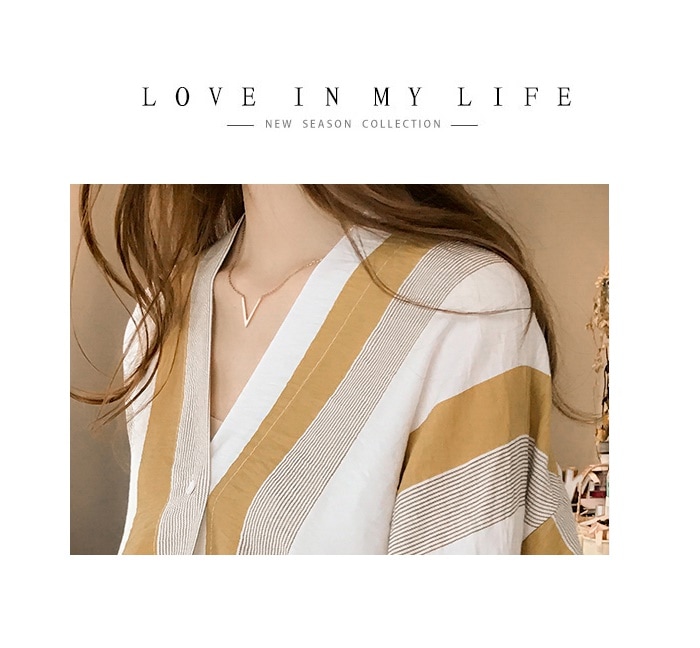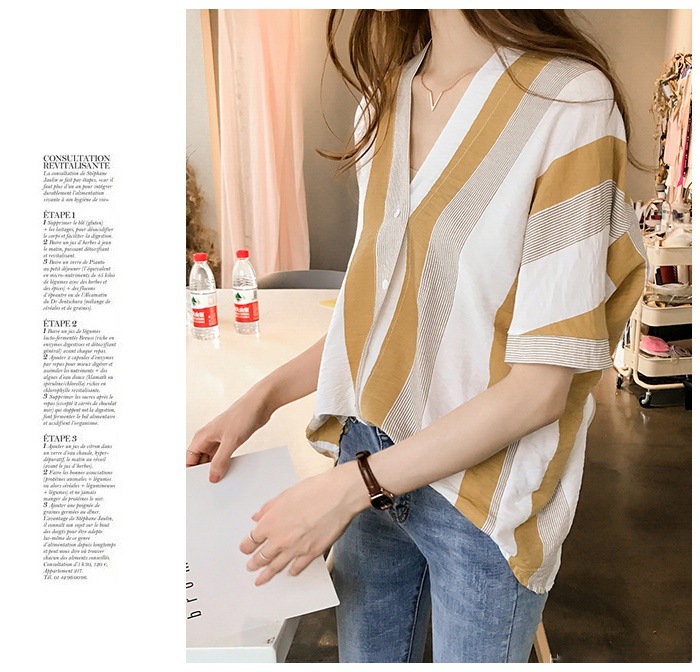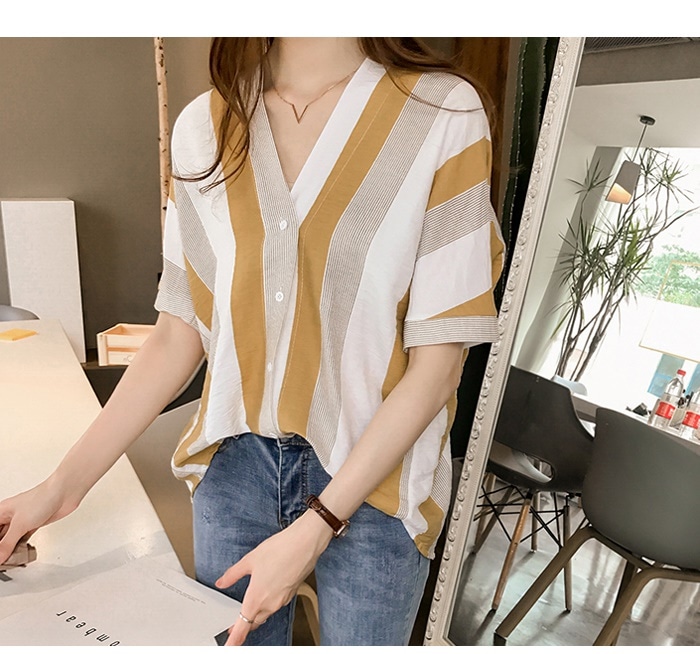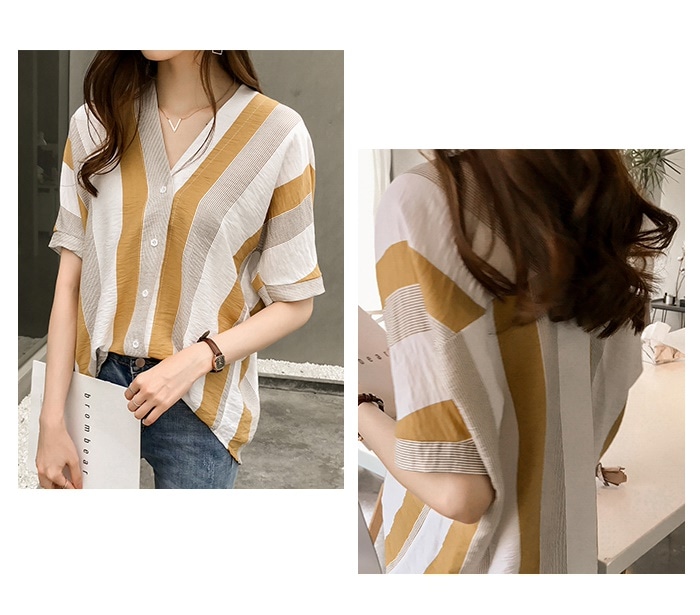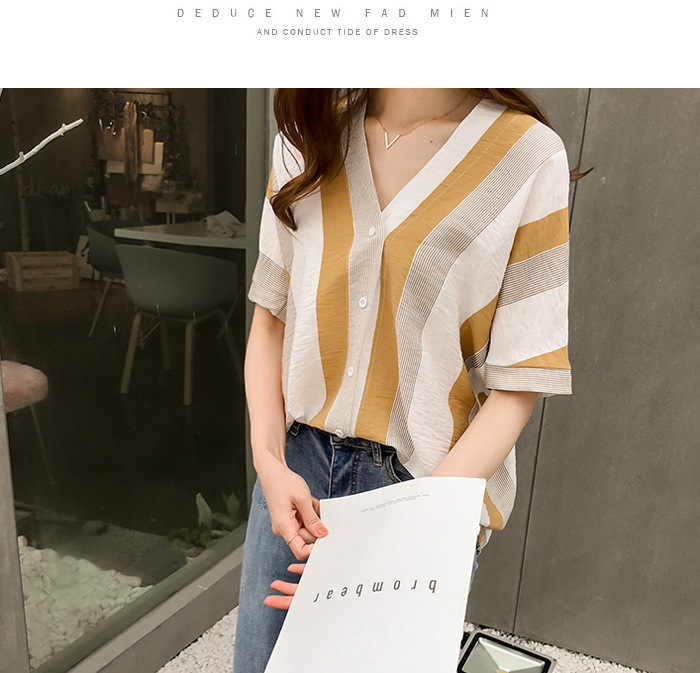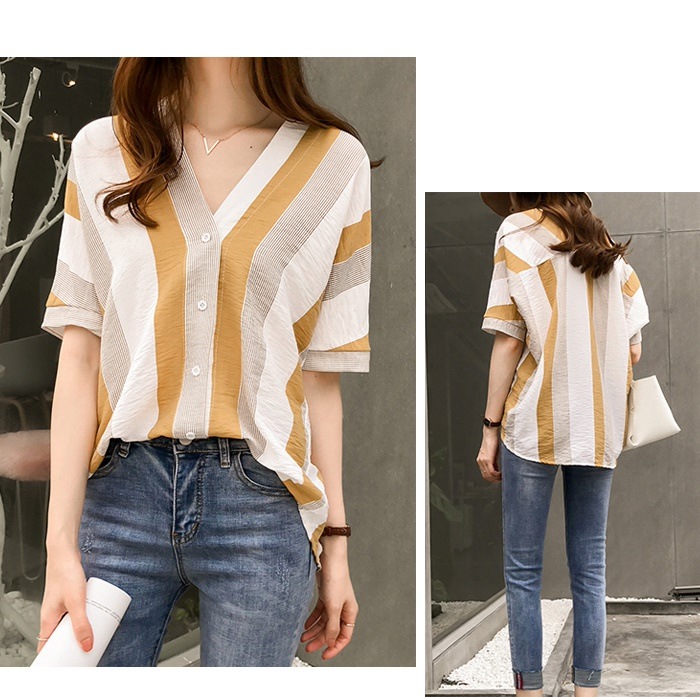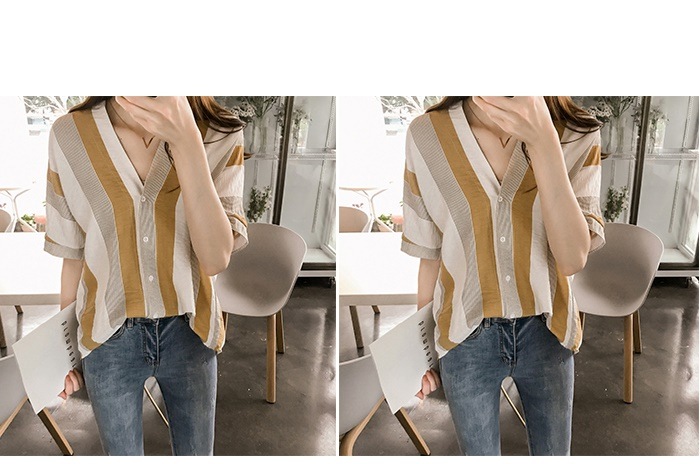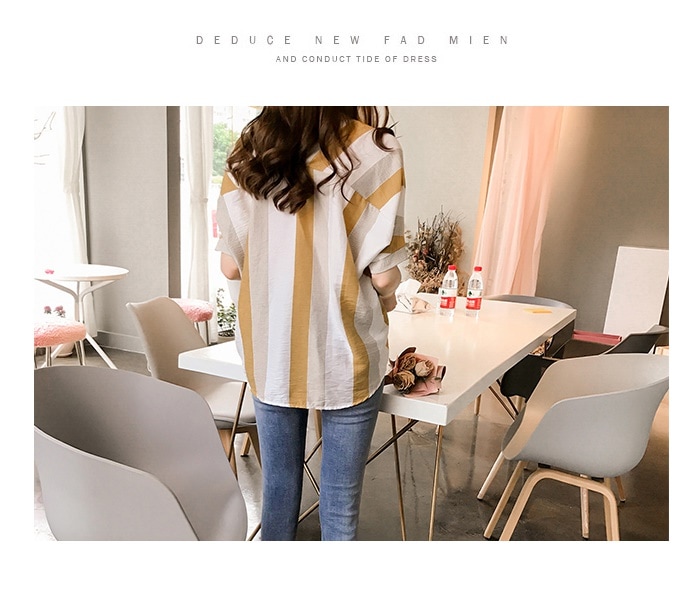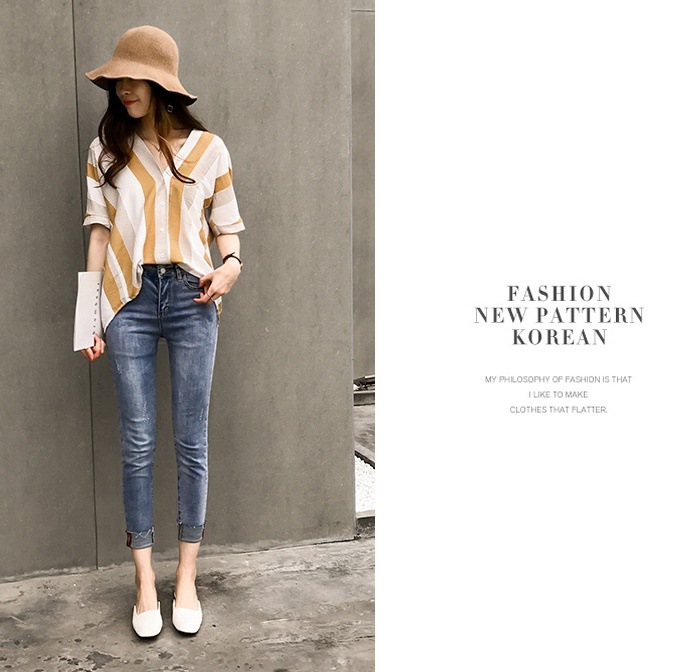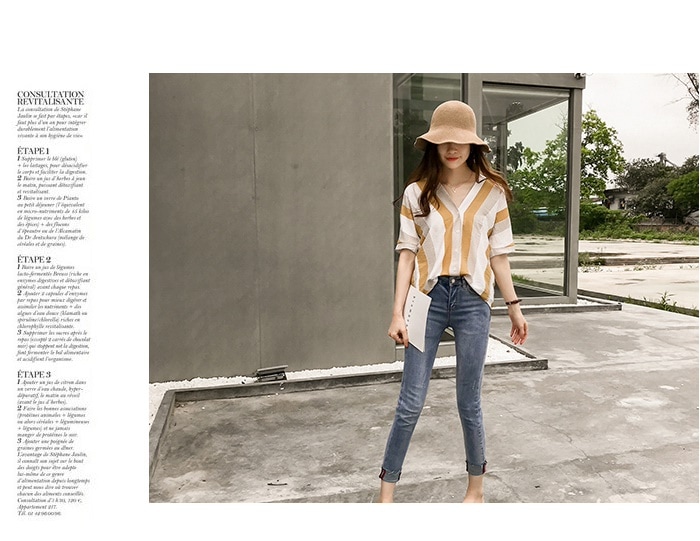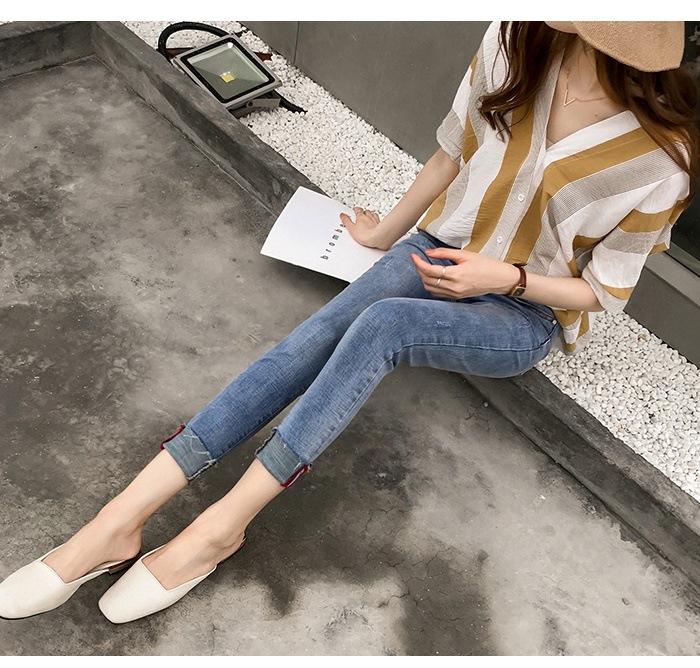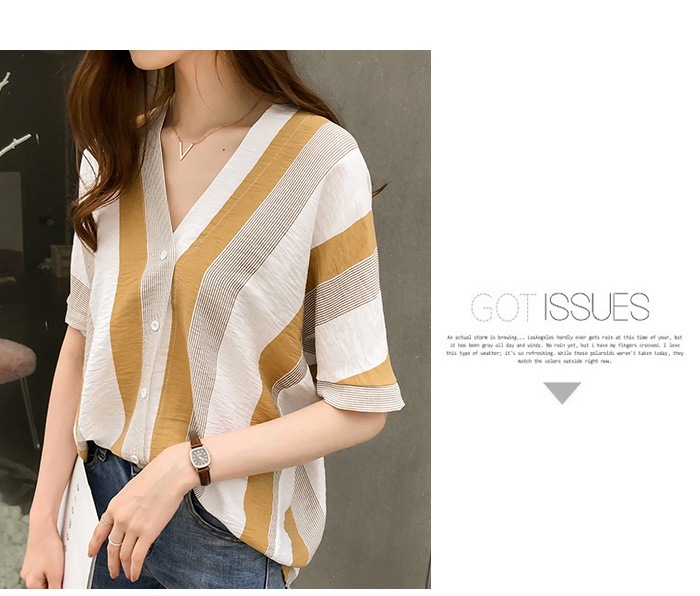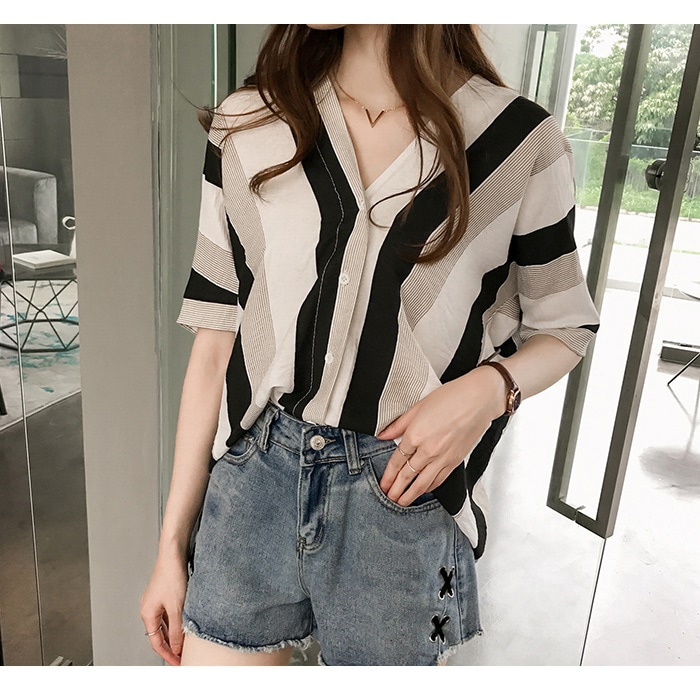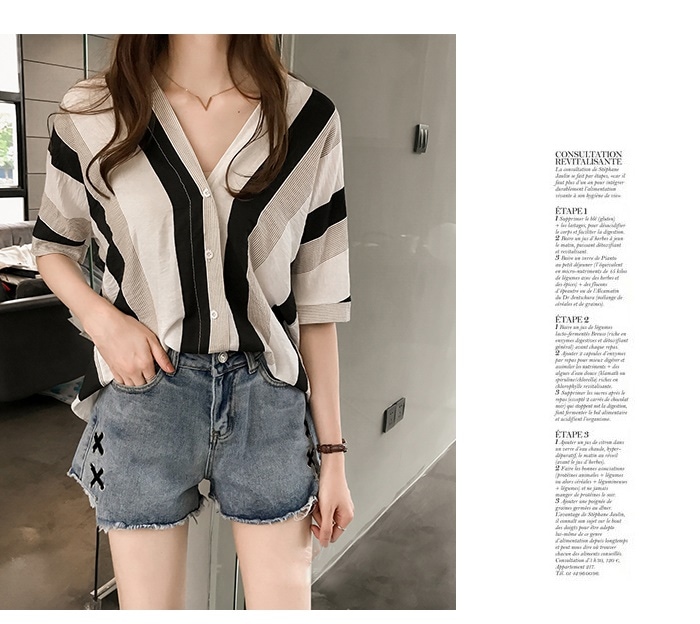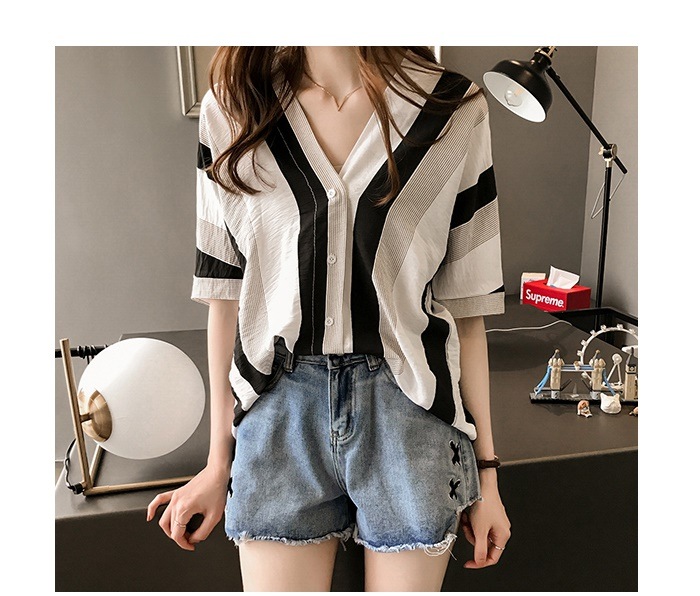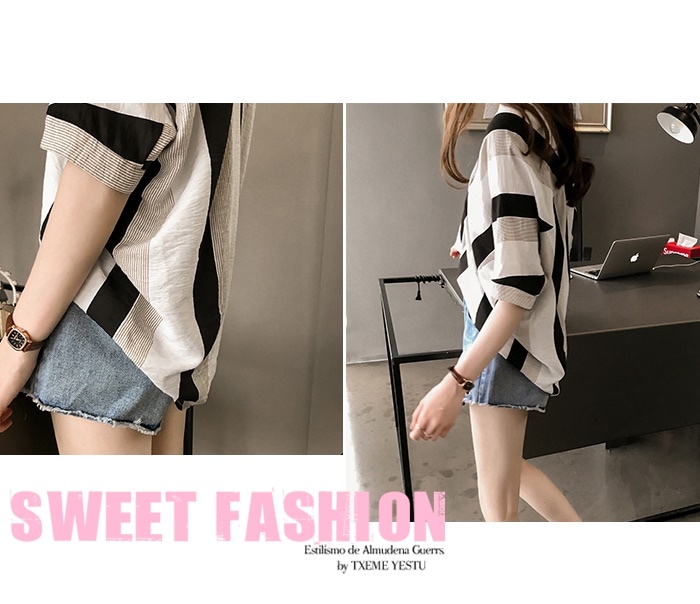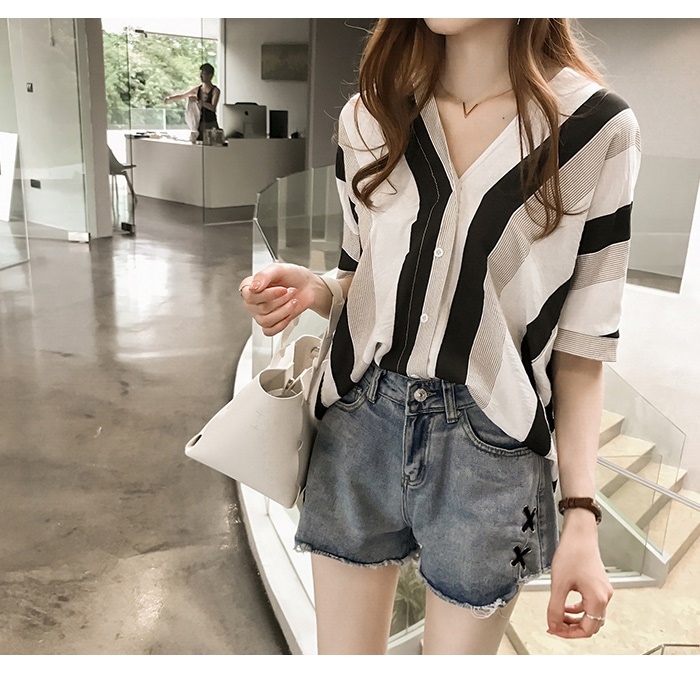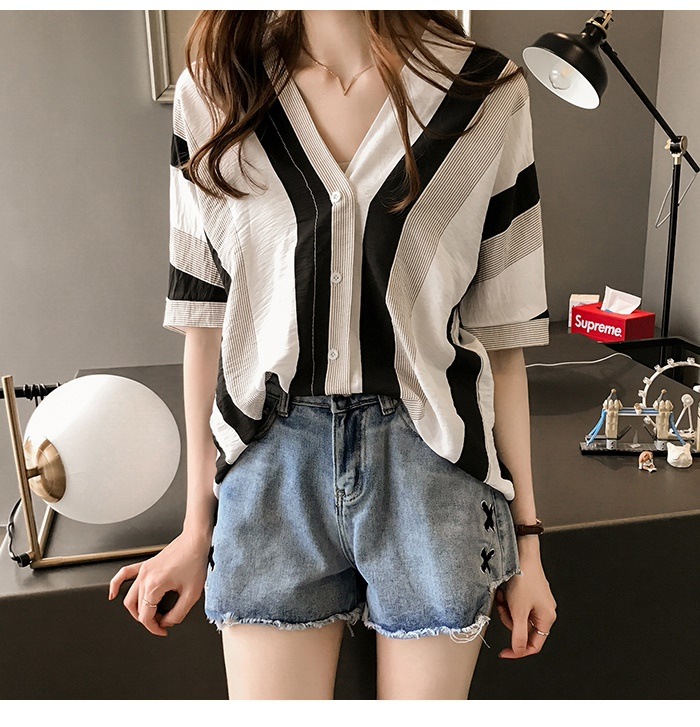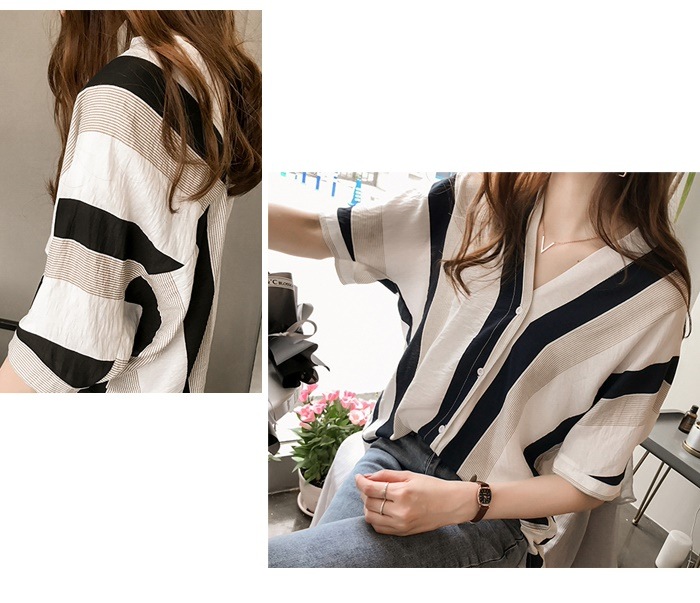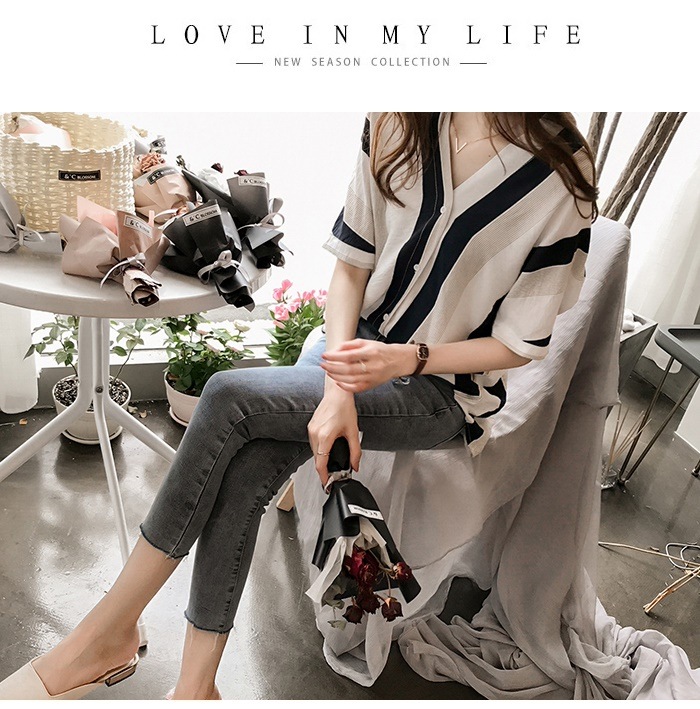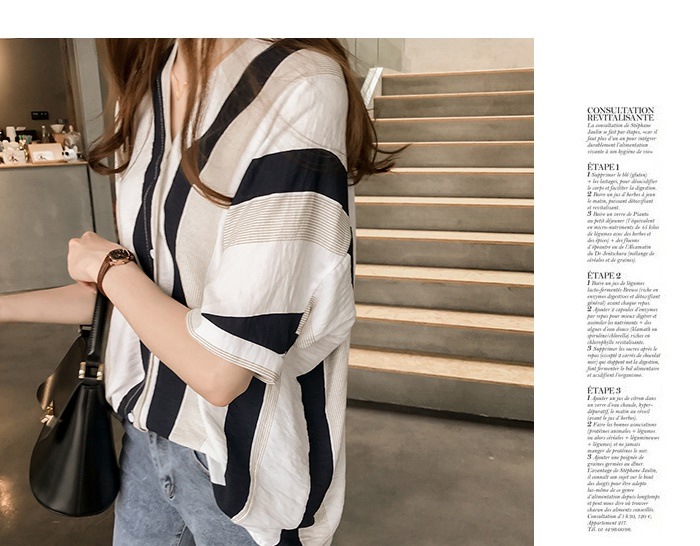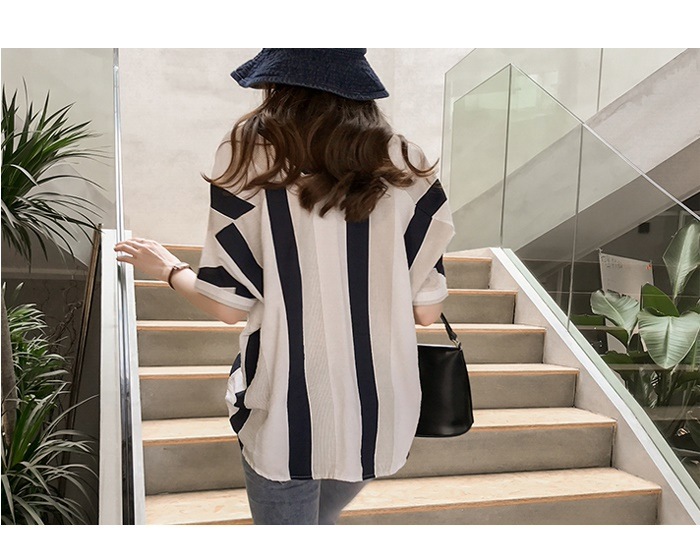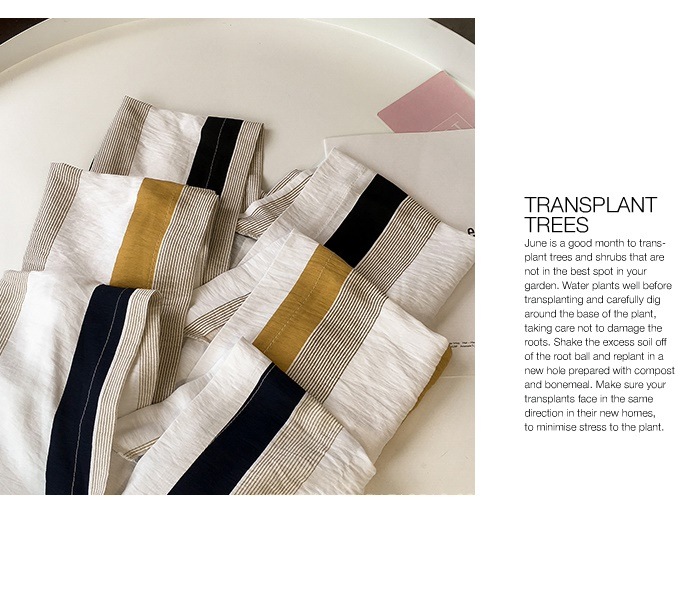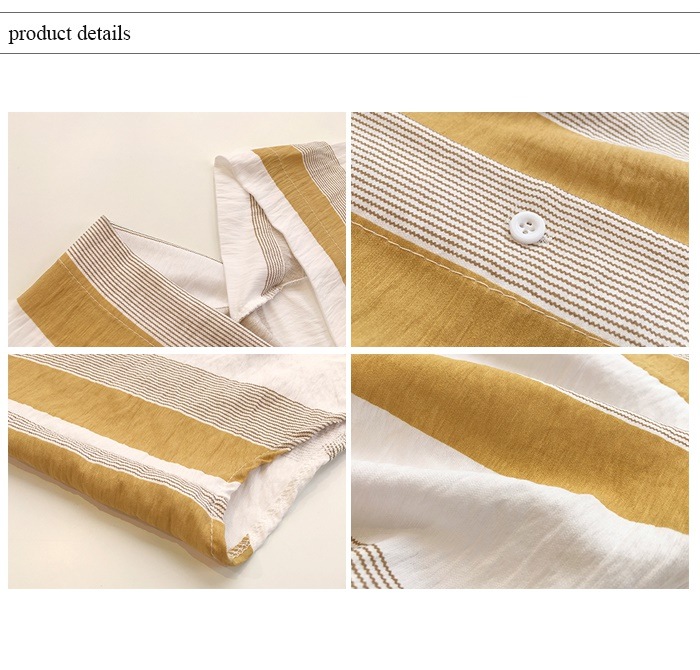 size

FREE

size


Total length:61/66cm bust:126cm Sleeve length:42cm

Material

Polyester

Lining

NO

Transparency

NO

Stretch

NO

Remarks


Actual size (CM) to the image plane and see that for the measurement of major
If there is a slight error is produced.
Please acknowledge it beforehand.
The monitor has a look at the image, such as a personal computer
There is a little different from that of the actual case.
The color tone of different reasons, such as exchange return because I cannot accept
Please acknowledge it beforehand.