Beach bag handbag ladies bag tote bag natural grass basket bag great popularity for bag products!!
$1990

$19.90

Save $179.10
---
---

-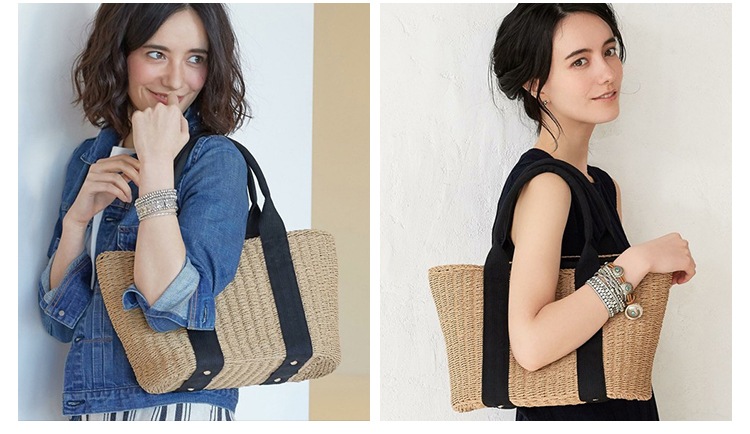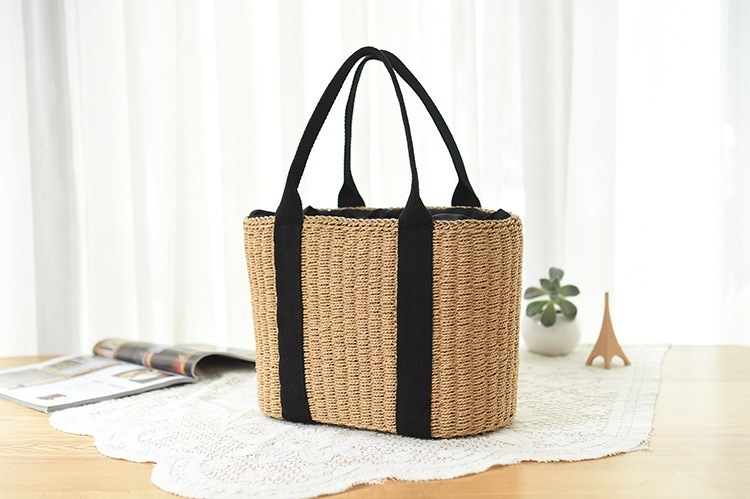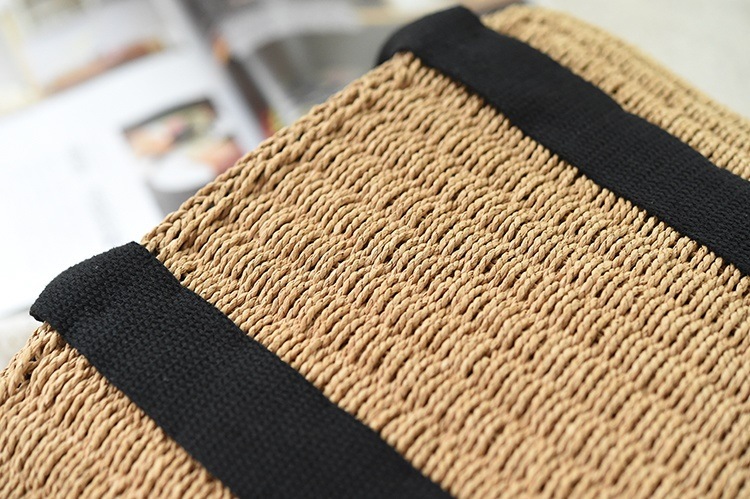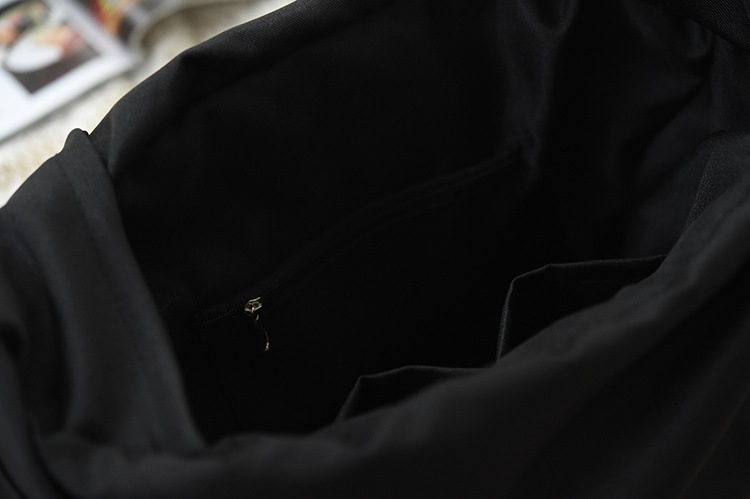 Free size

high23cm length40cmwidth15cm  Hold the hands of about 21cm (UTI can not be adjusted)
About 2 cm wide handle


material

Elephant grass basket handle part part 35: 65% rayon cotton

Material in the field

100% polyester

Specification

One internal pocket bottom studs

Color

khaki.coffee

weight

500g

Manager comment

Simple? Your bag?
According to the item.
By using the natural material, warm friendly impression.
In the portable type purse without showing in front, the contents in the arranging pocket functions are available.
I usually use the adherence to the size, location and price point,
And your scarf badge, width of taste to arrange such charm.
At the bottom are studded bottom gusset so dirty in the ground surface.

Attention point

Color photo and will try to be as close to the original expression differences, such as computer equipment and monitors to see if your shot, outdoor, if the color looks slightly different.
The size of this shop, and describes the value measured by the staff put flat.
Silhouette design and measurement results, some error because there is the case occurs, the error of 1 to 2 cm beforehand.
In the production process of the products by, there occurs some time and thread fraying fabric weave seamless, quality is not a problem. The fabric is available if the other fibers are blended.
Fear of falling, and the color of the other one wash separately.