Tote Bag,Shoulder Bag travel bag folding canvas bag,ladies shoulder bag, women handbag
$1490

$14.90

Save $184.10
---
---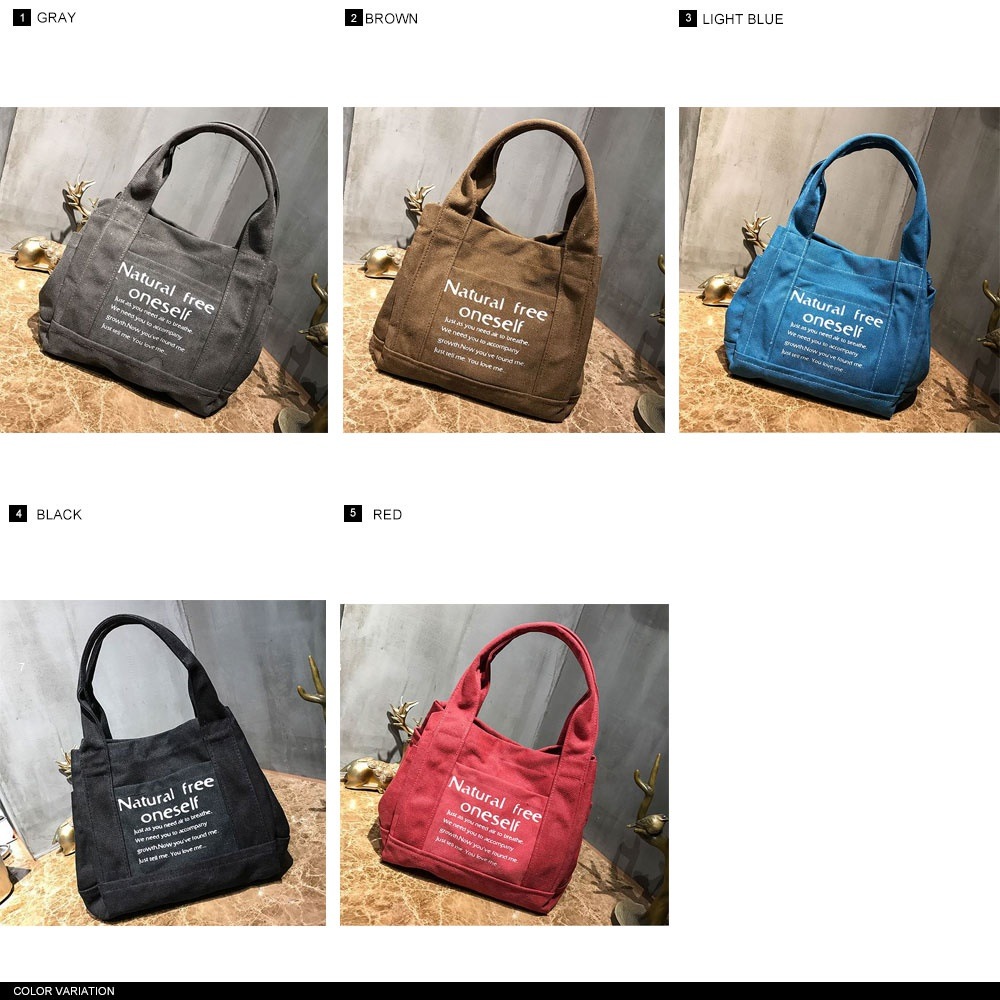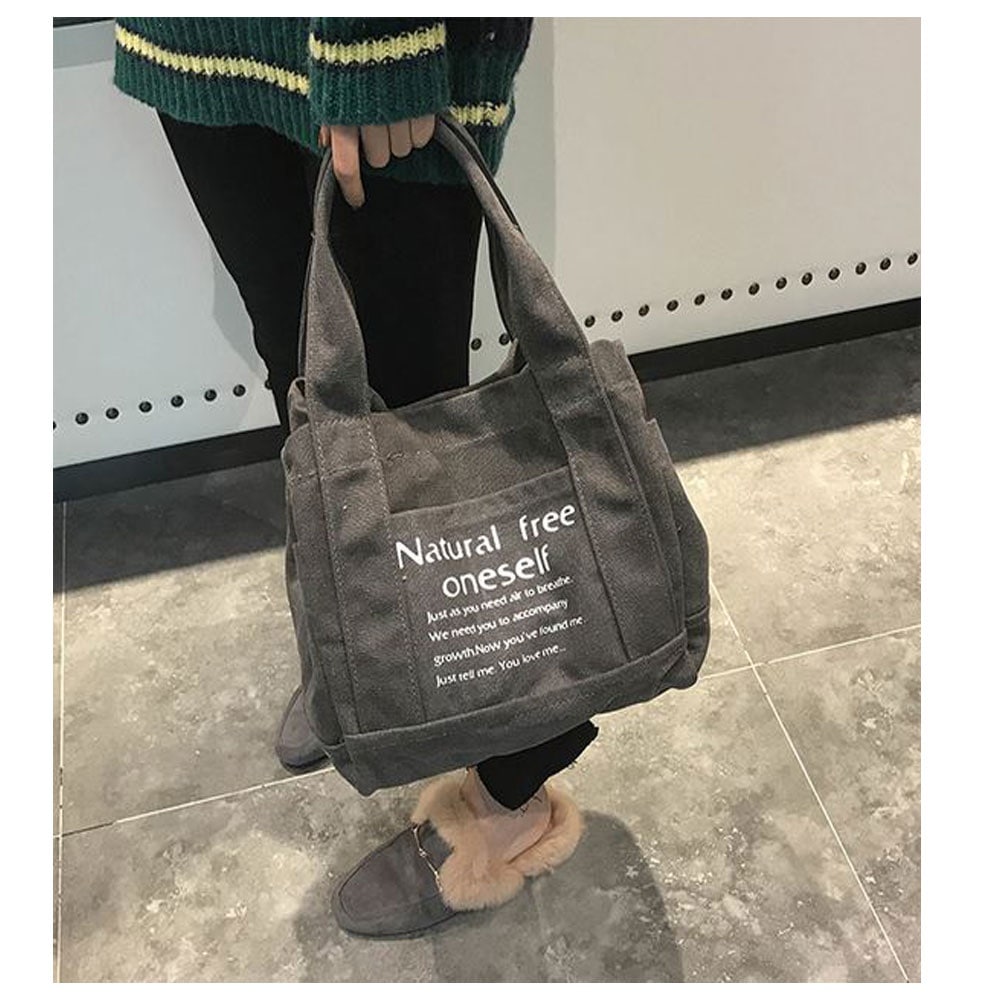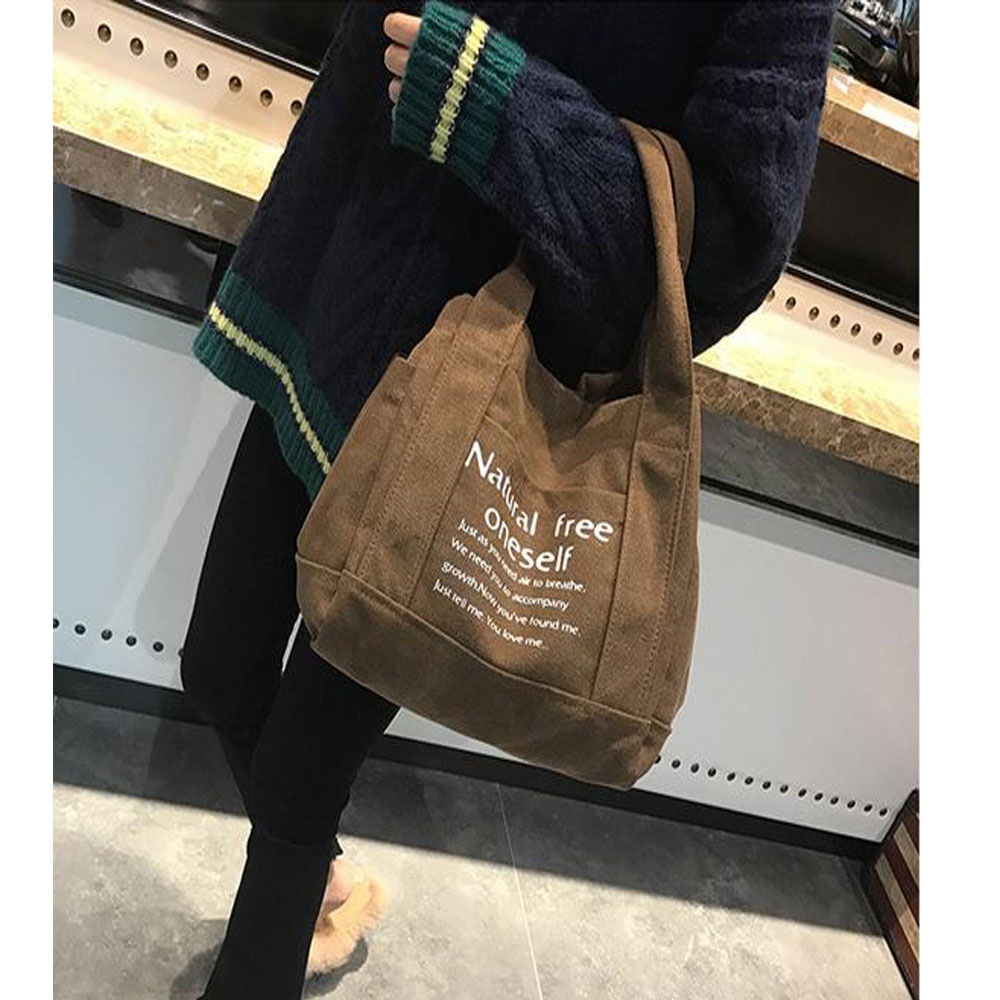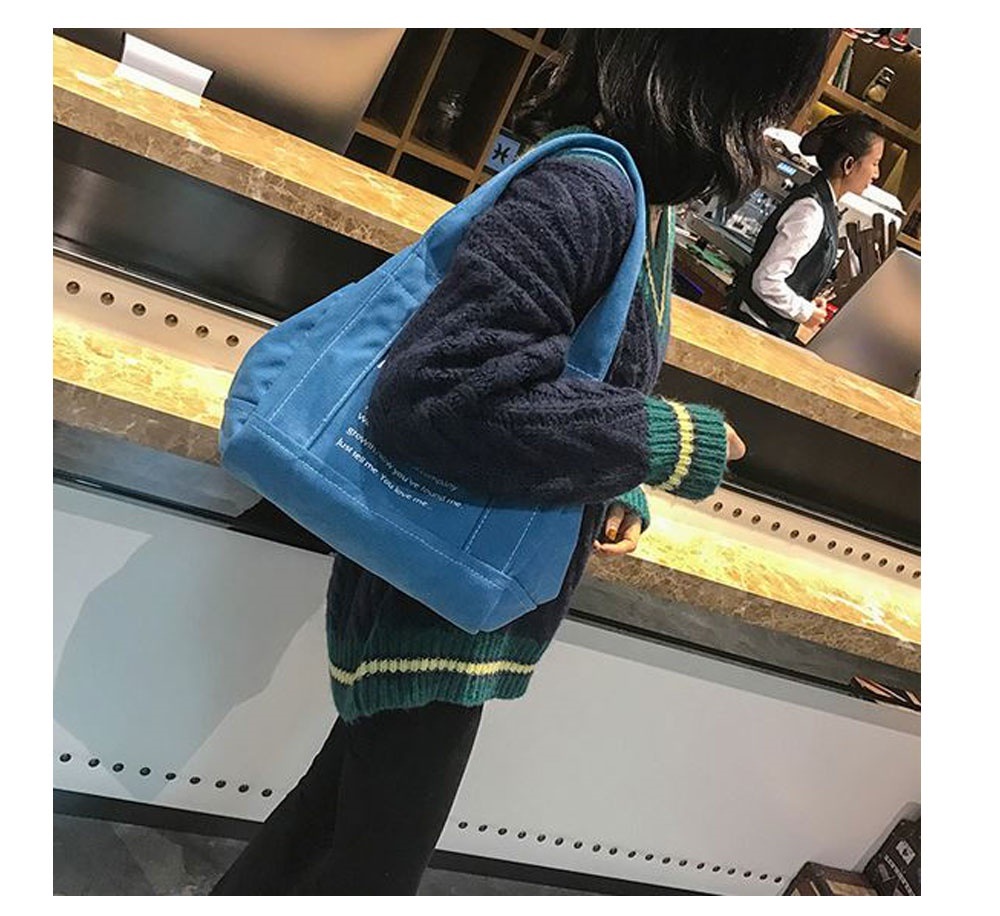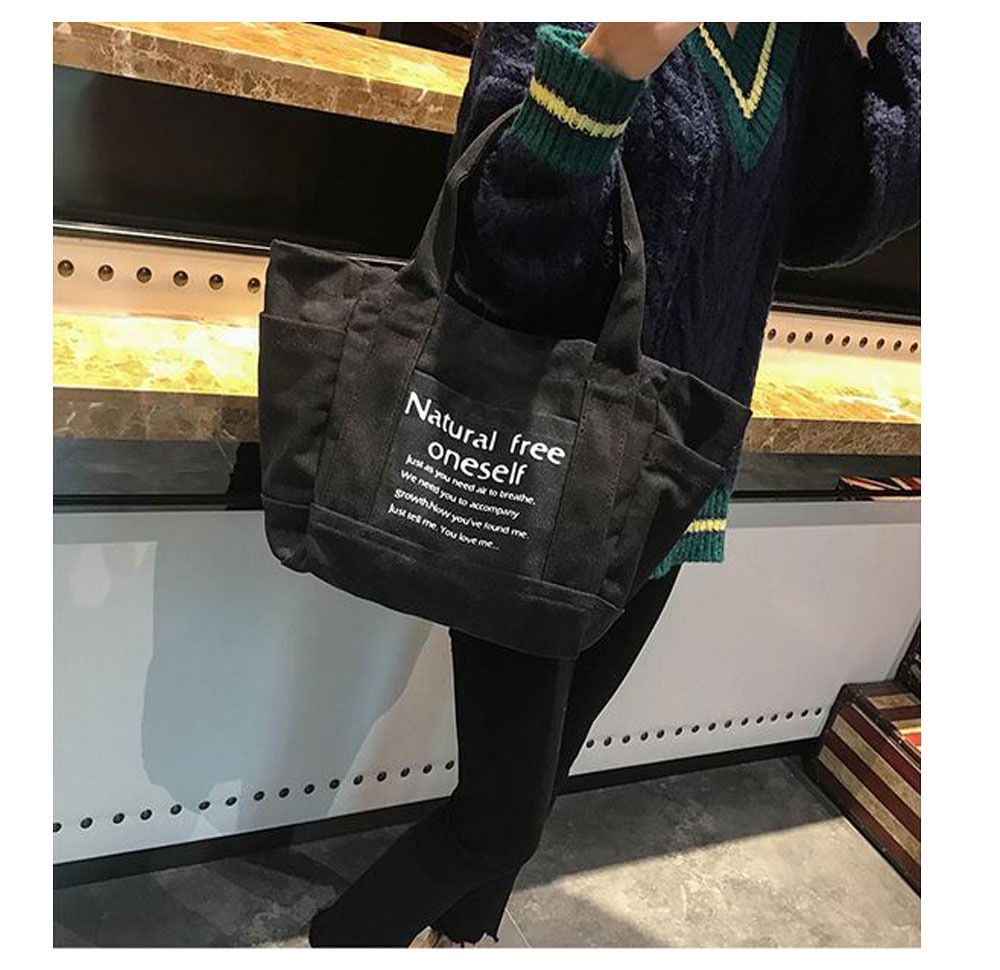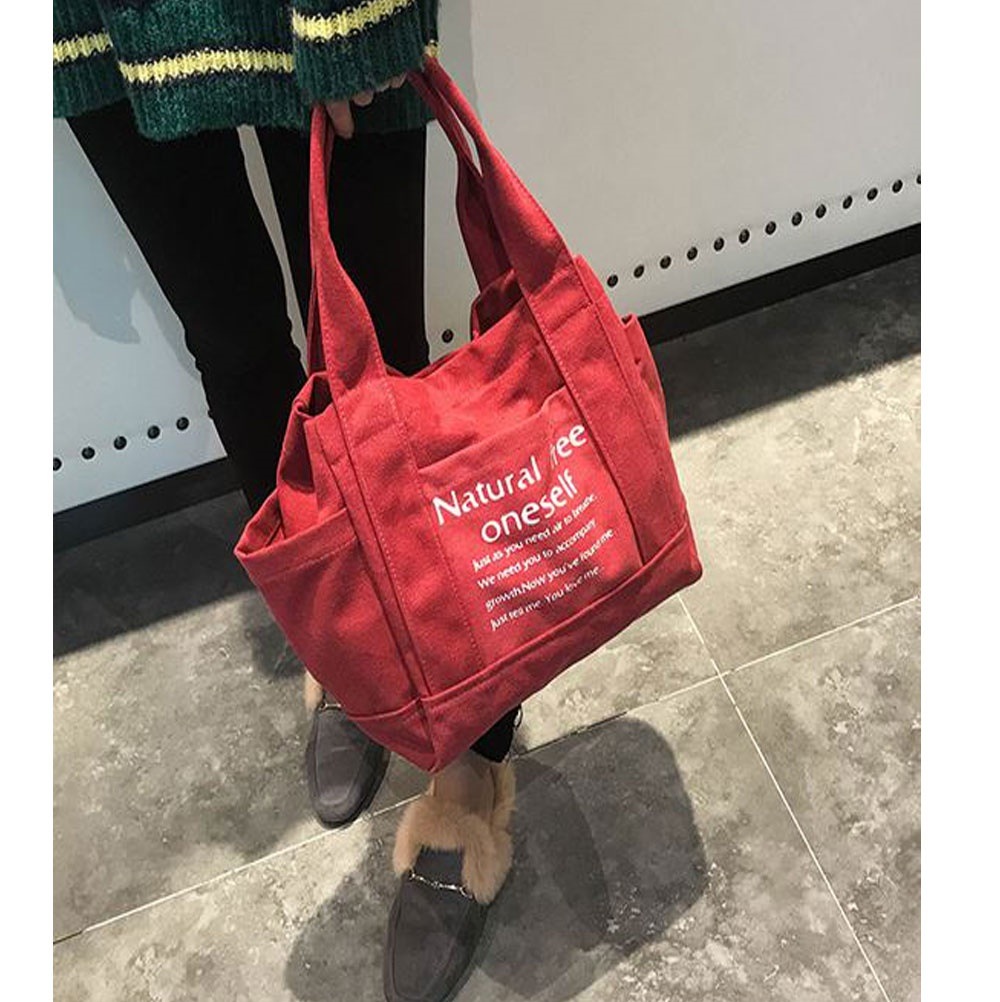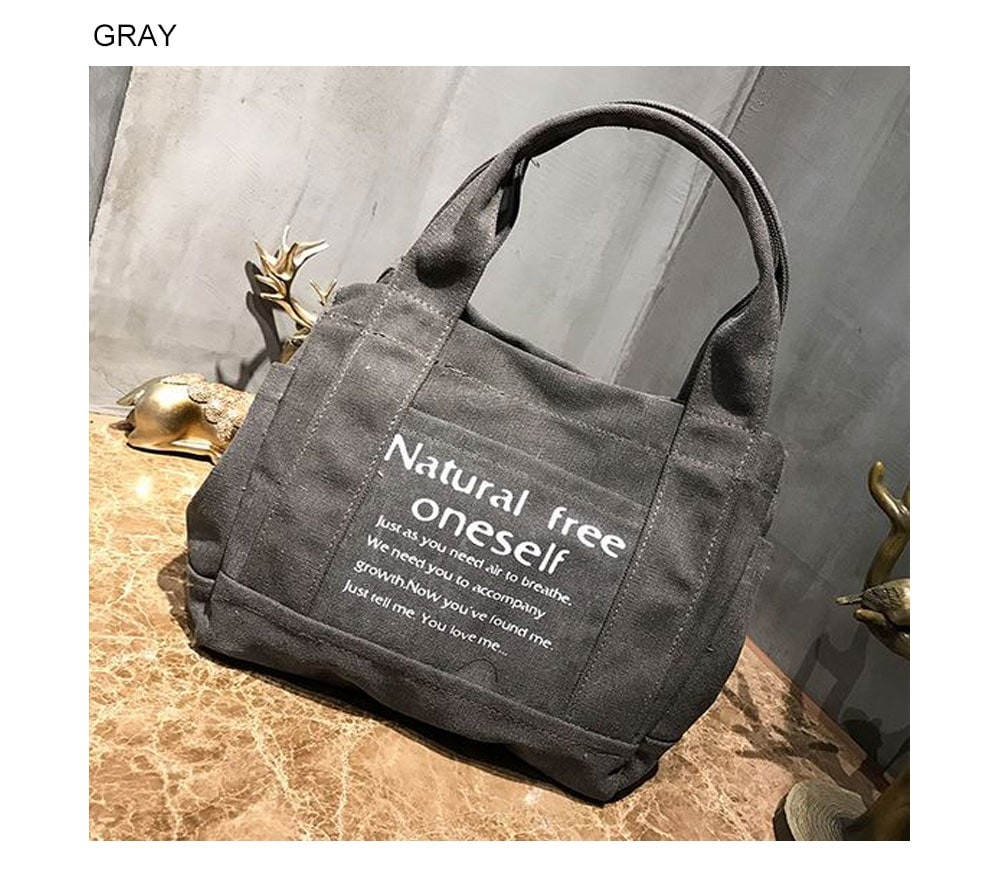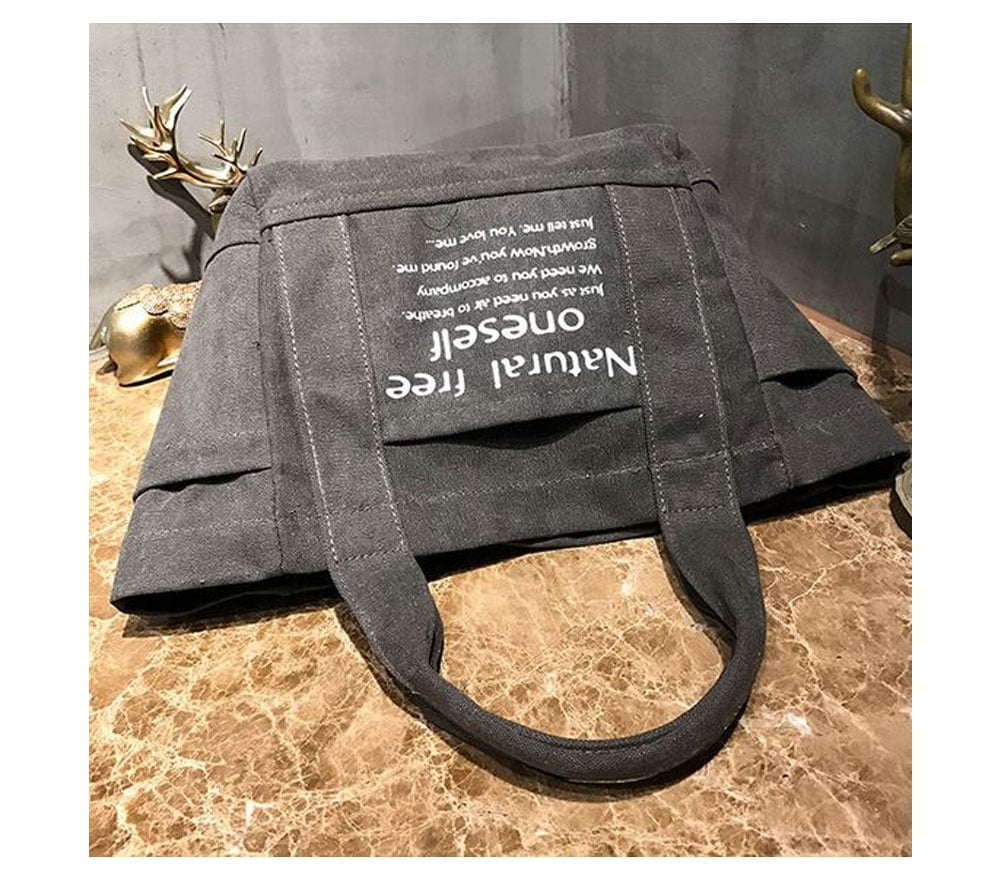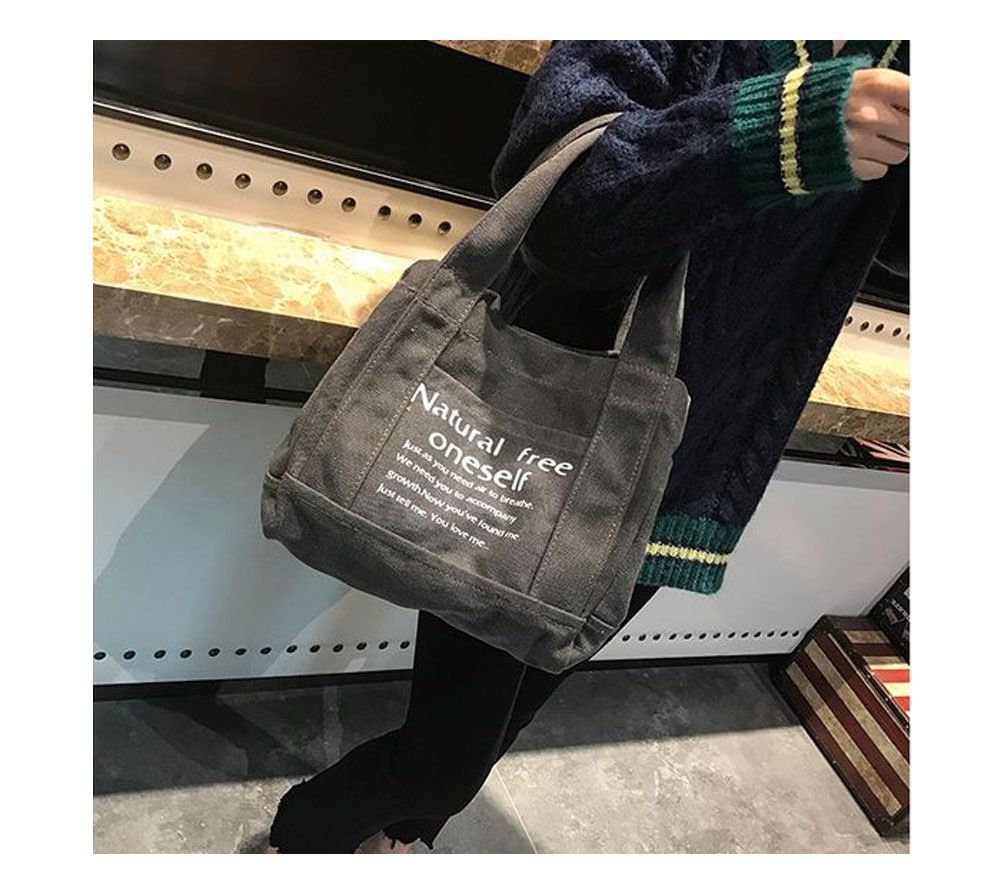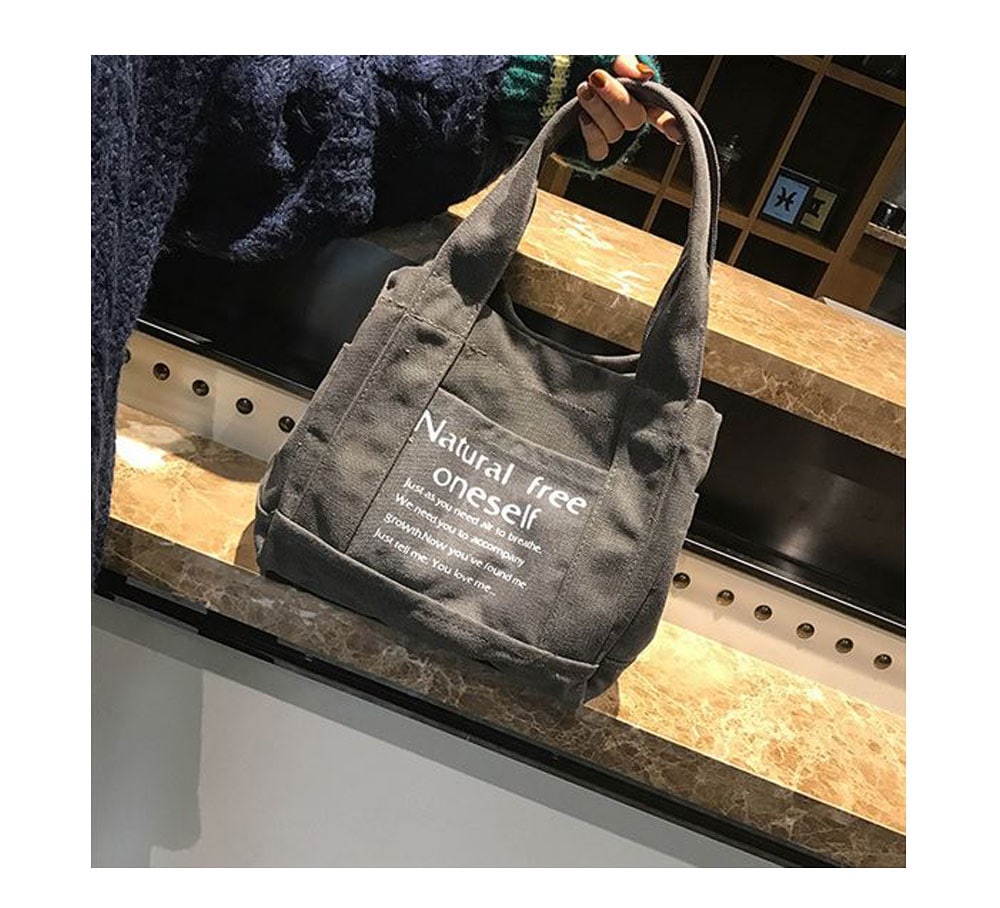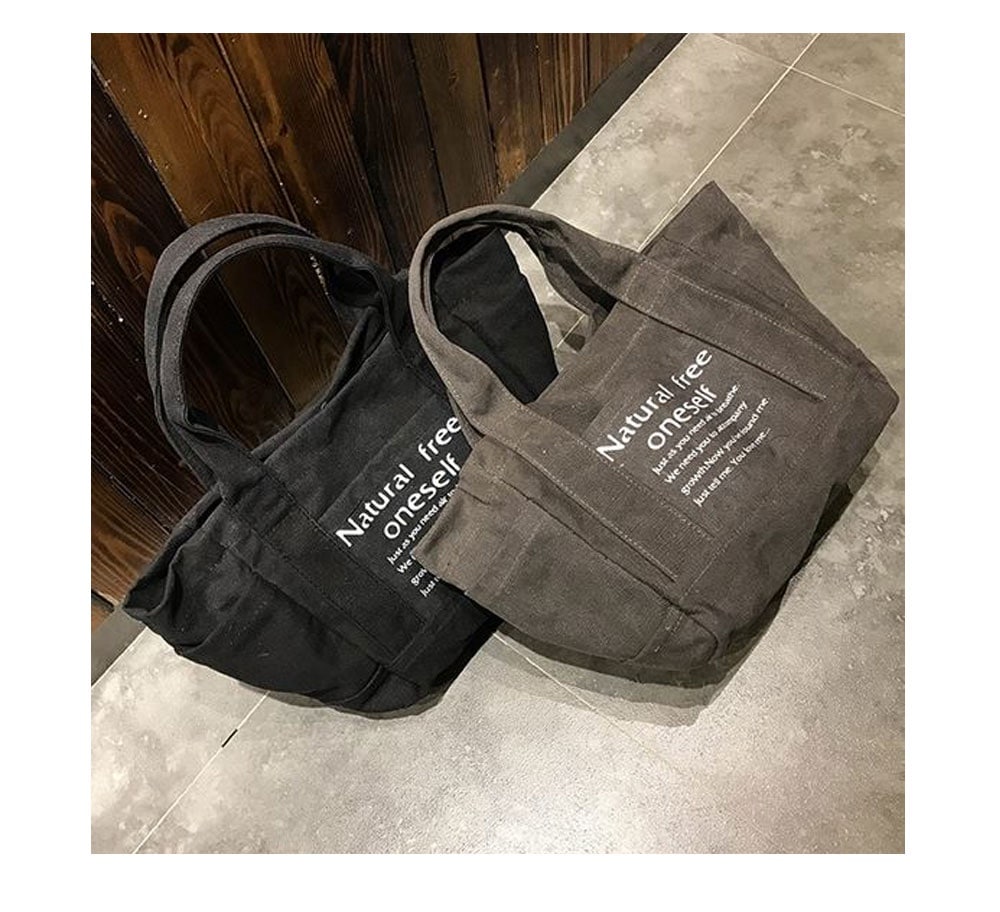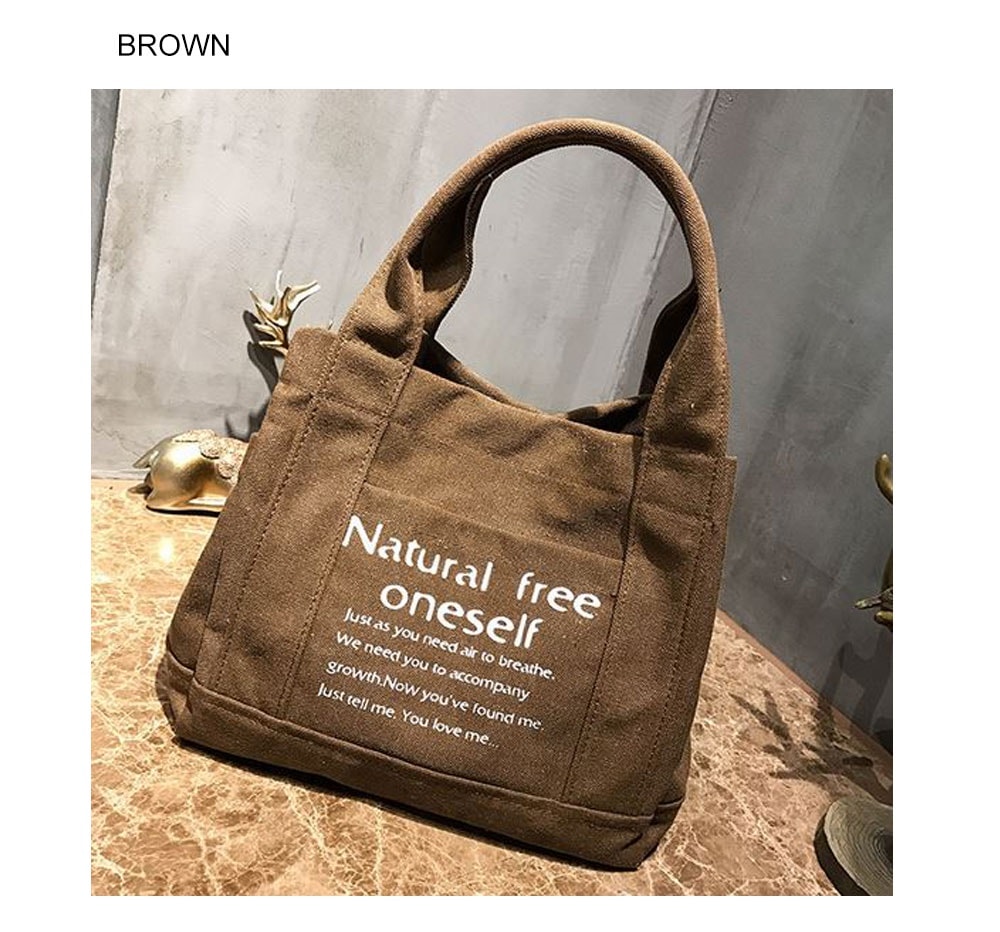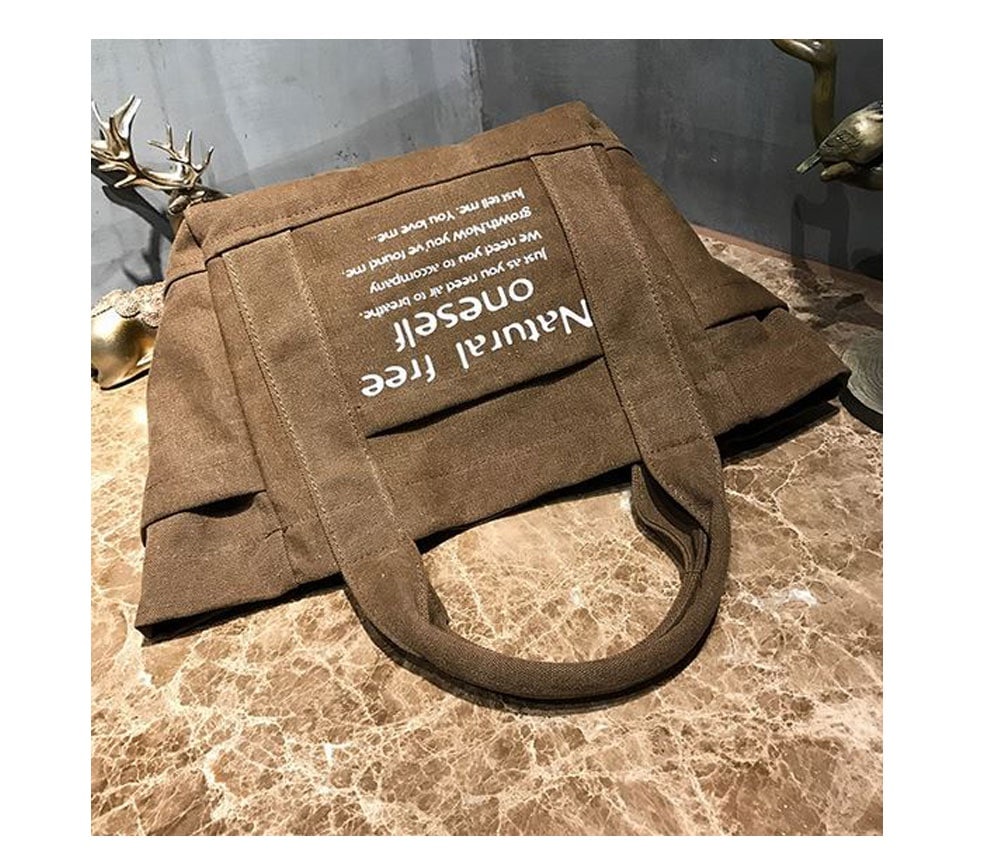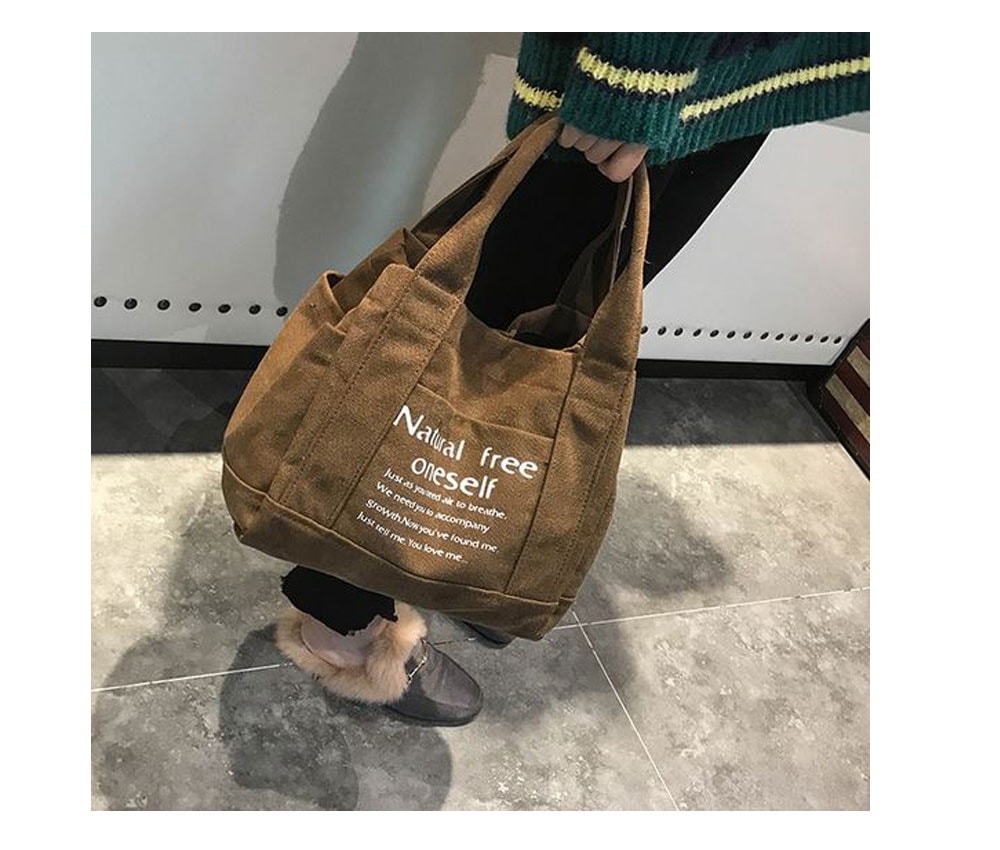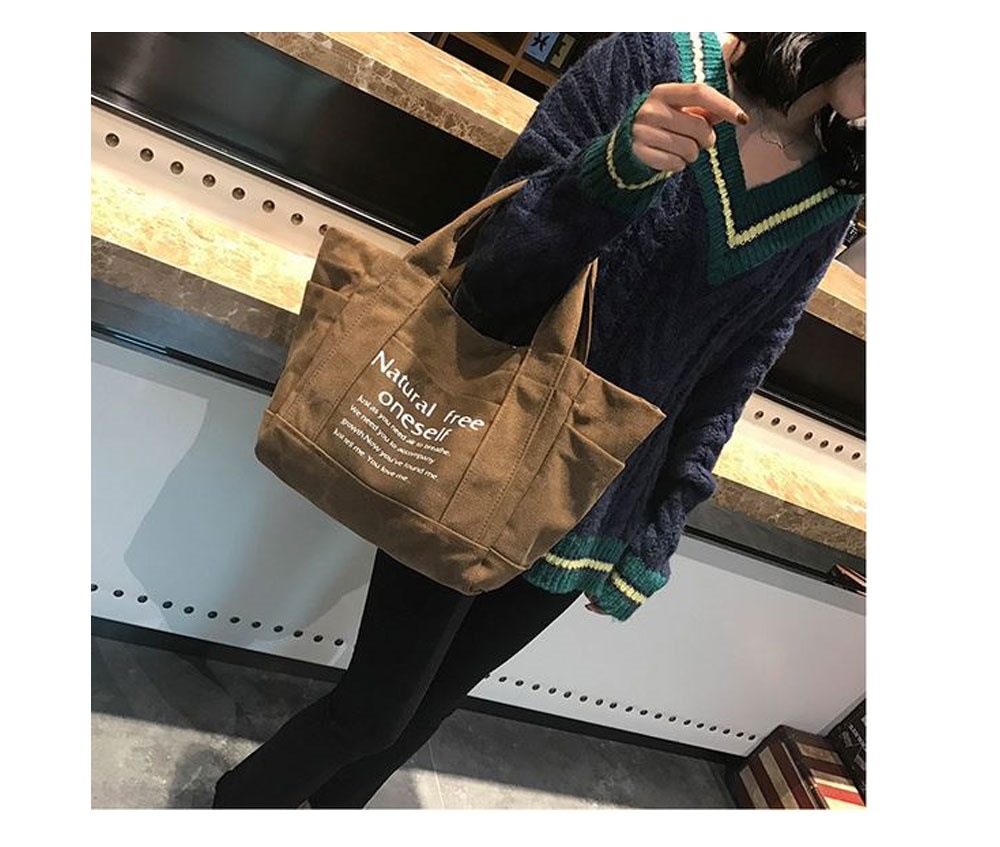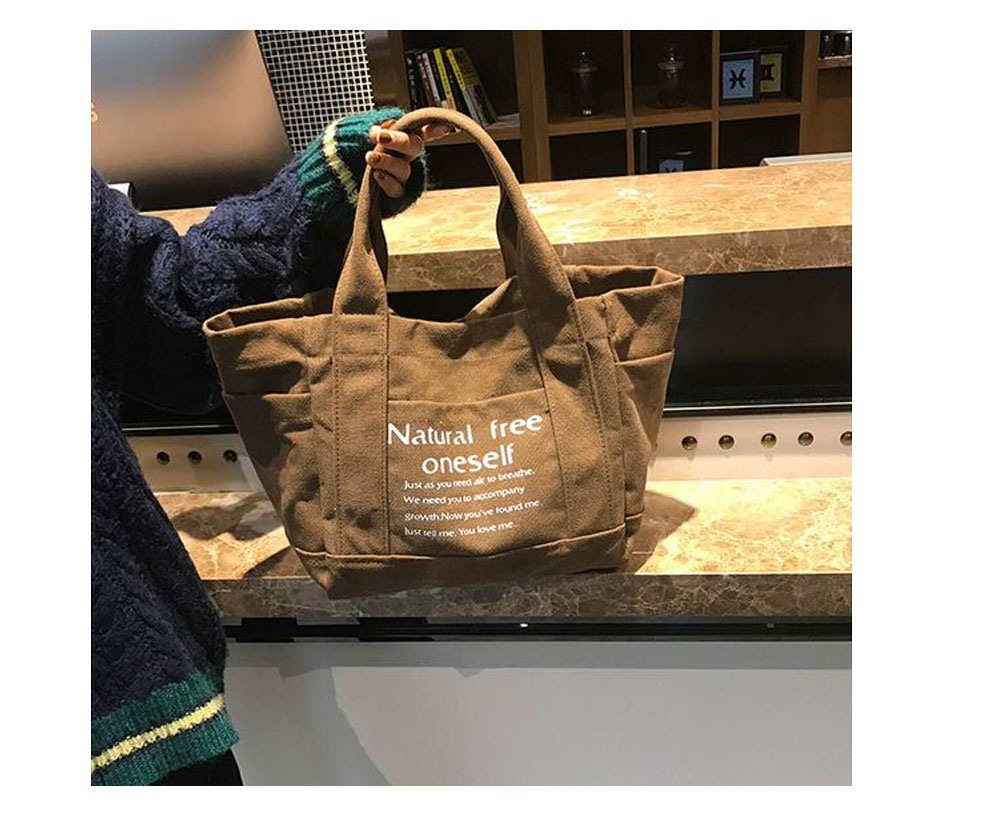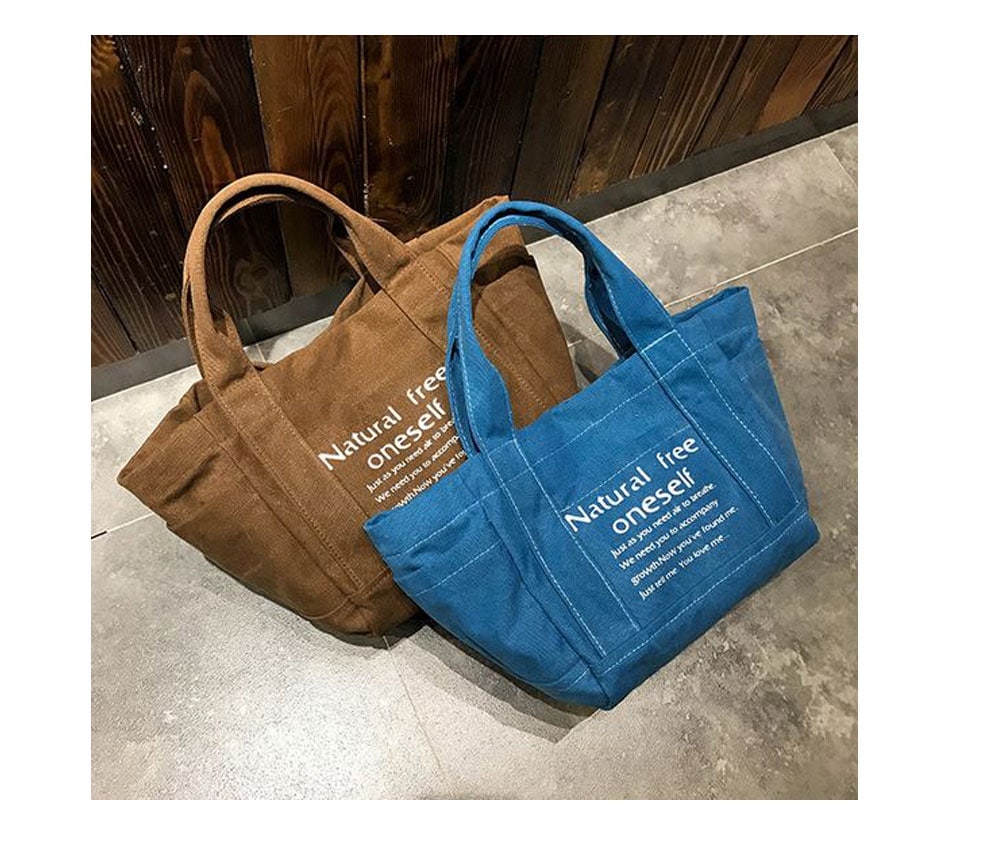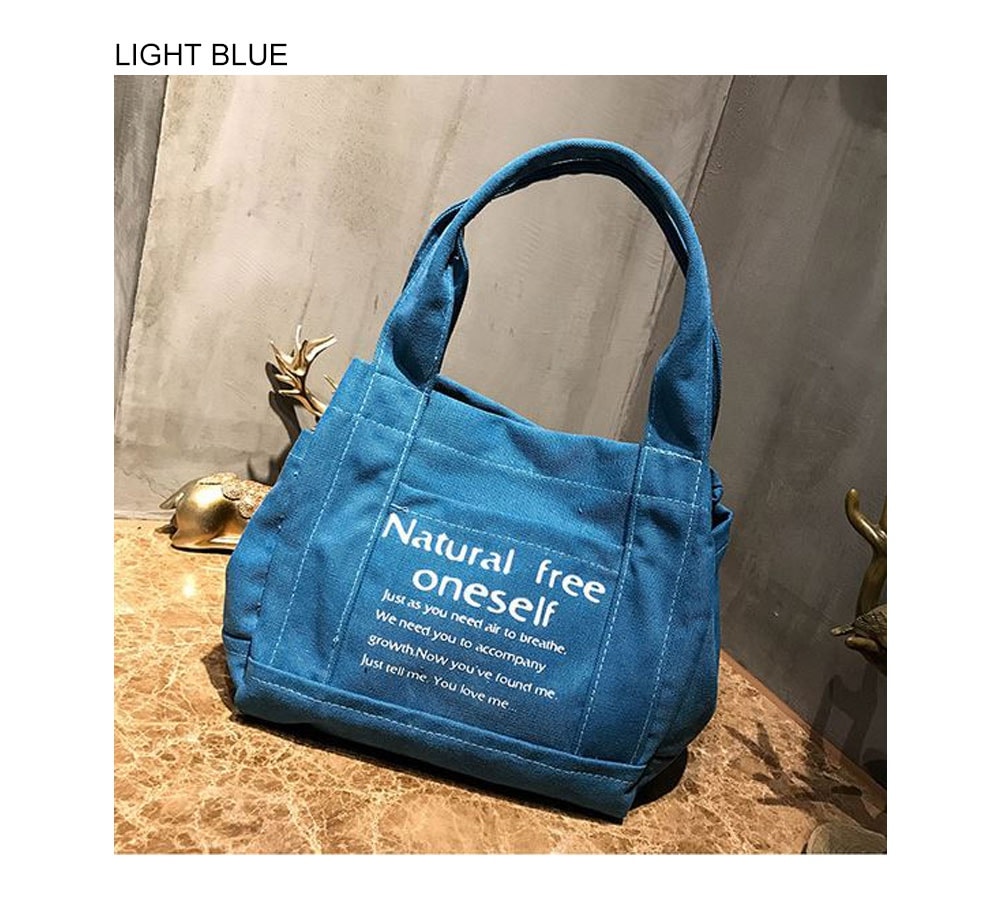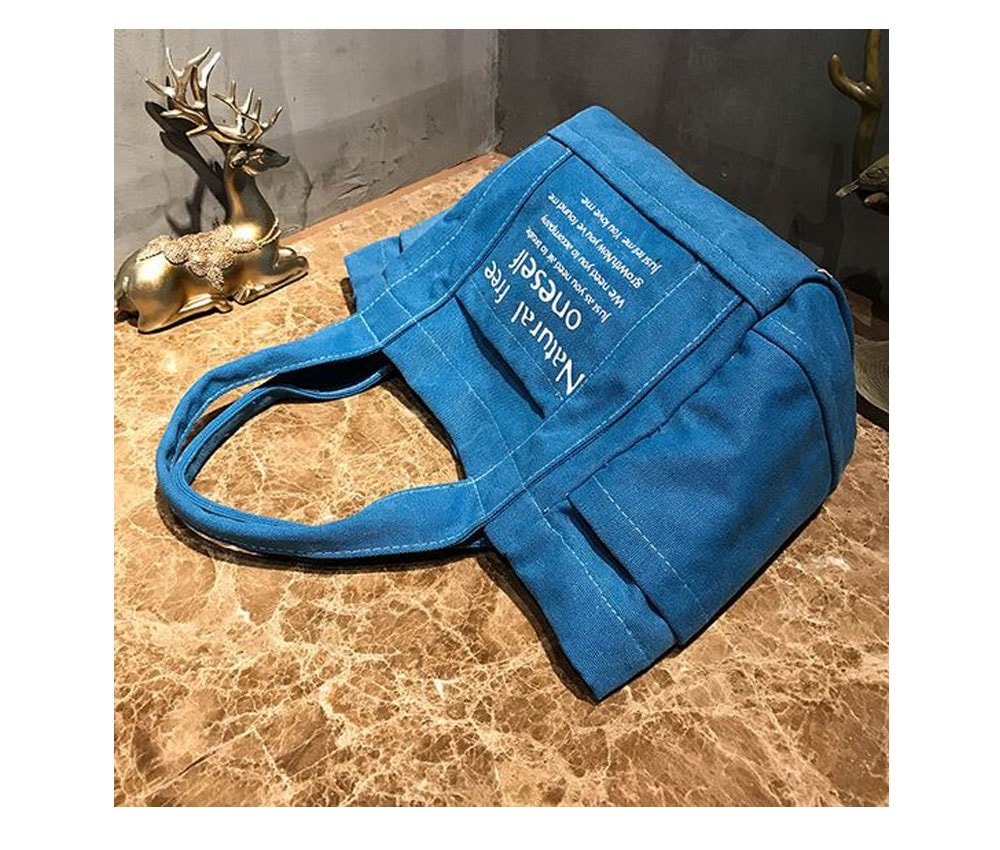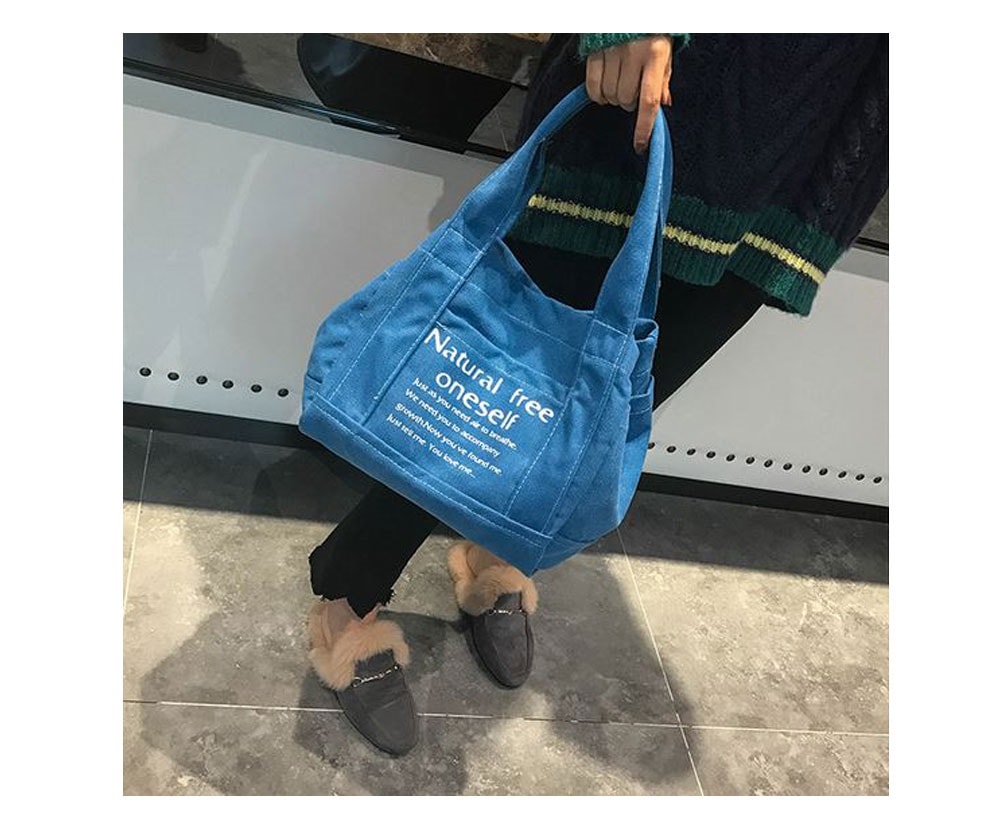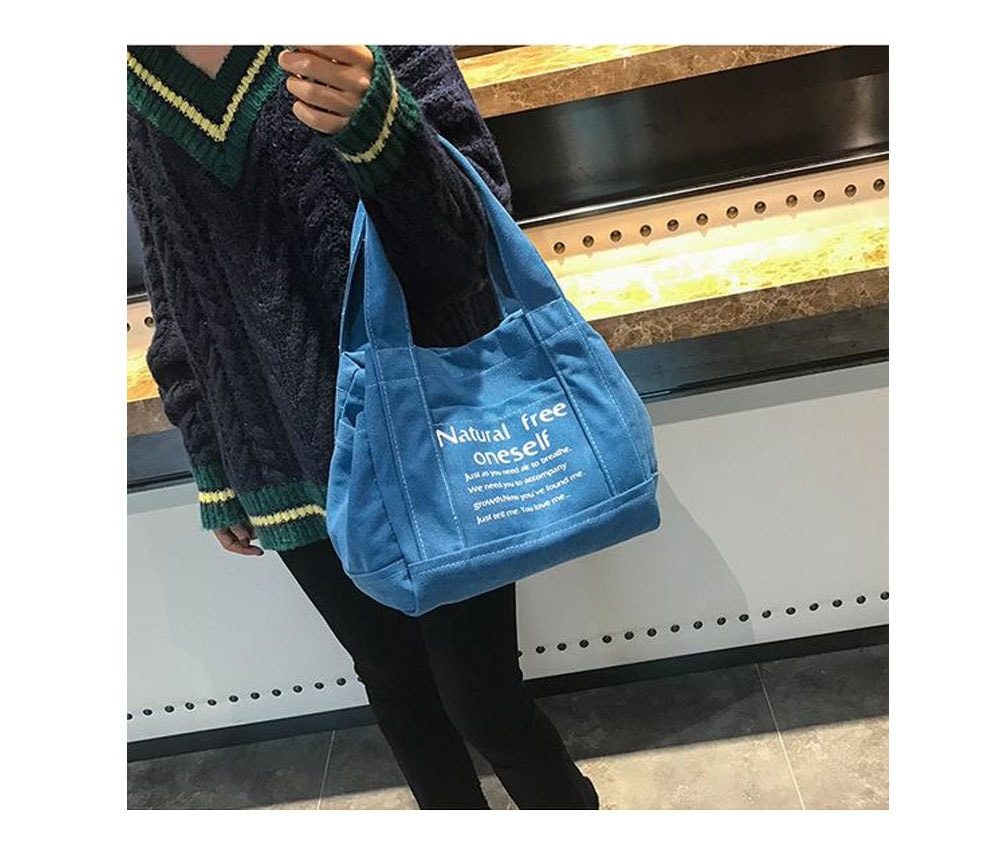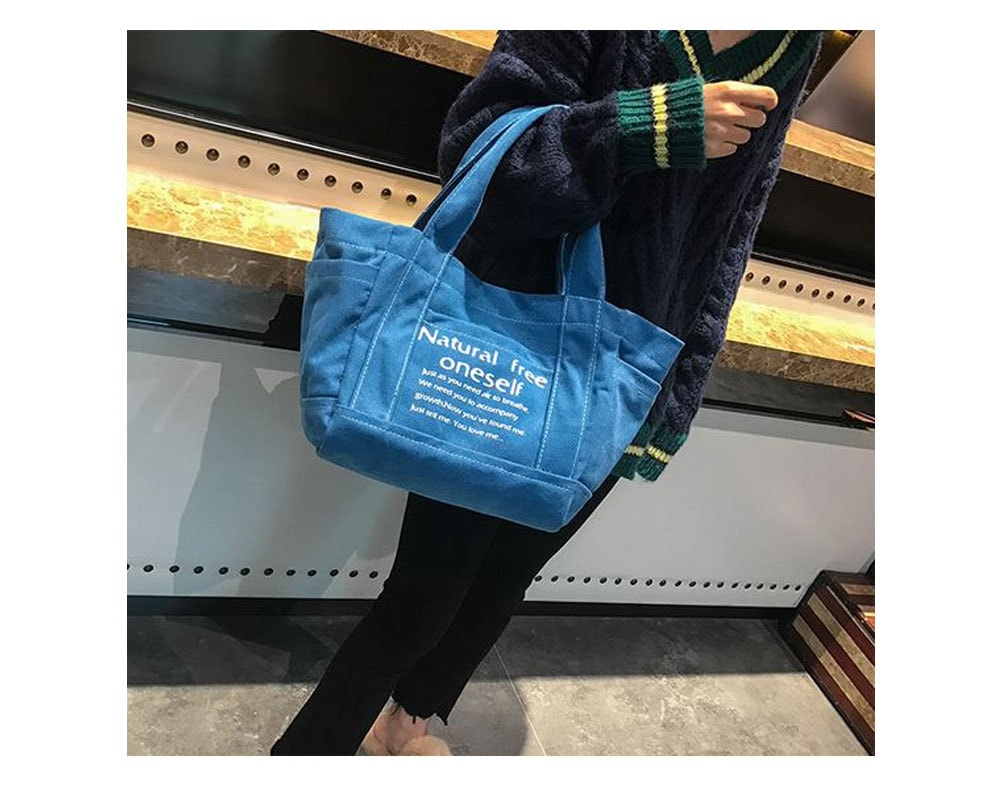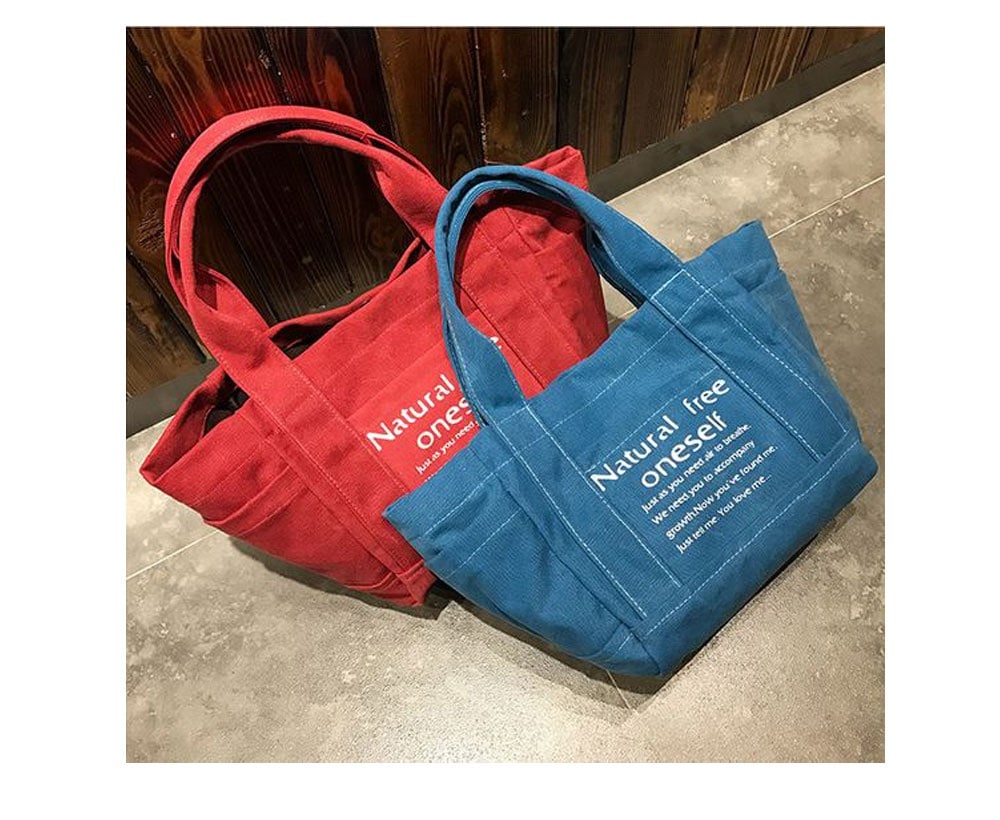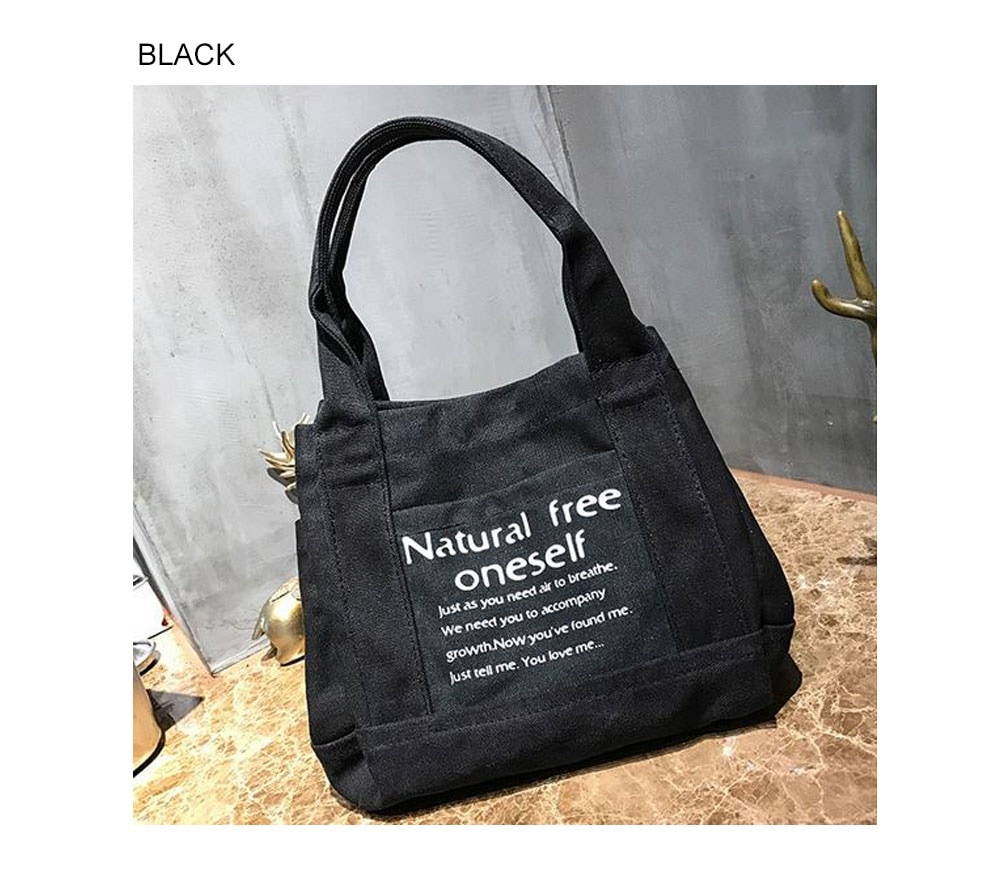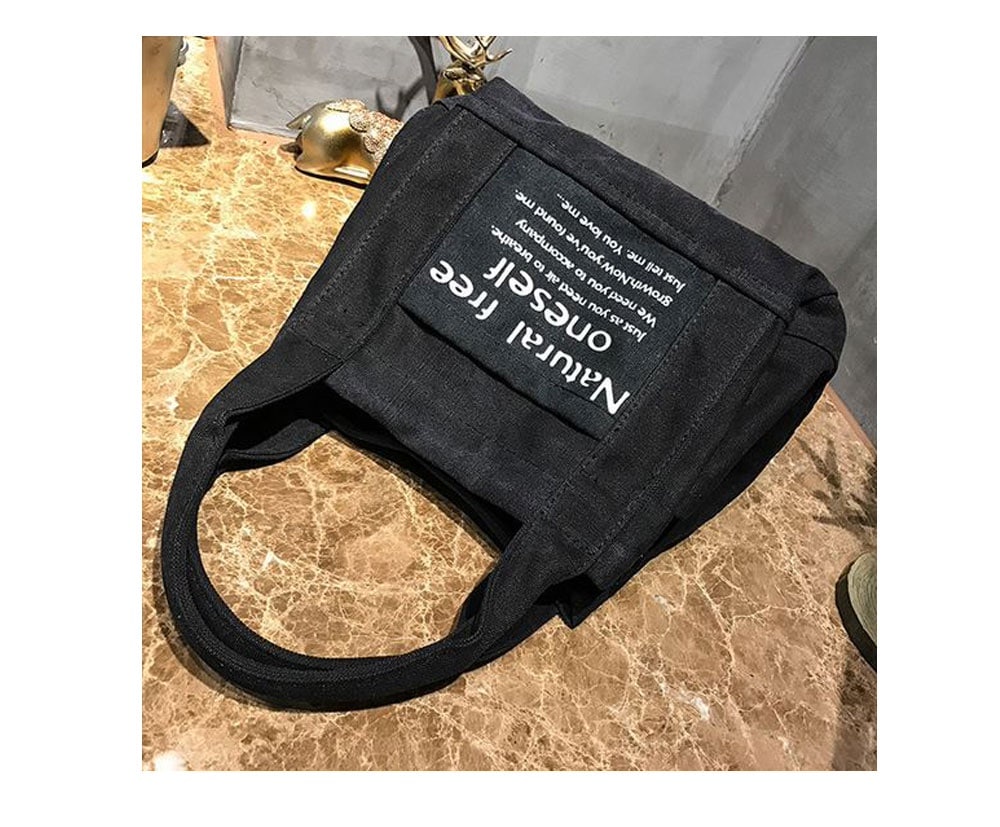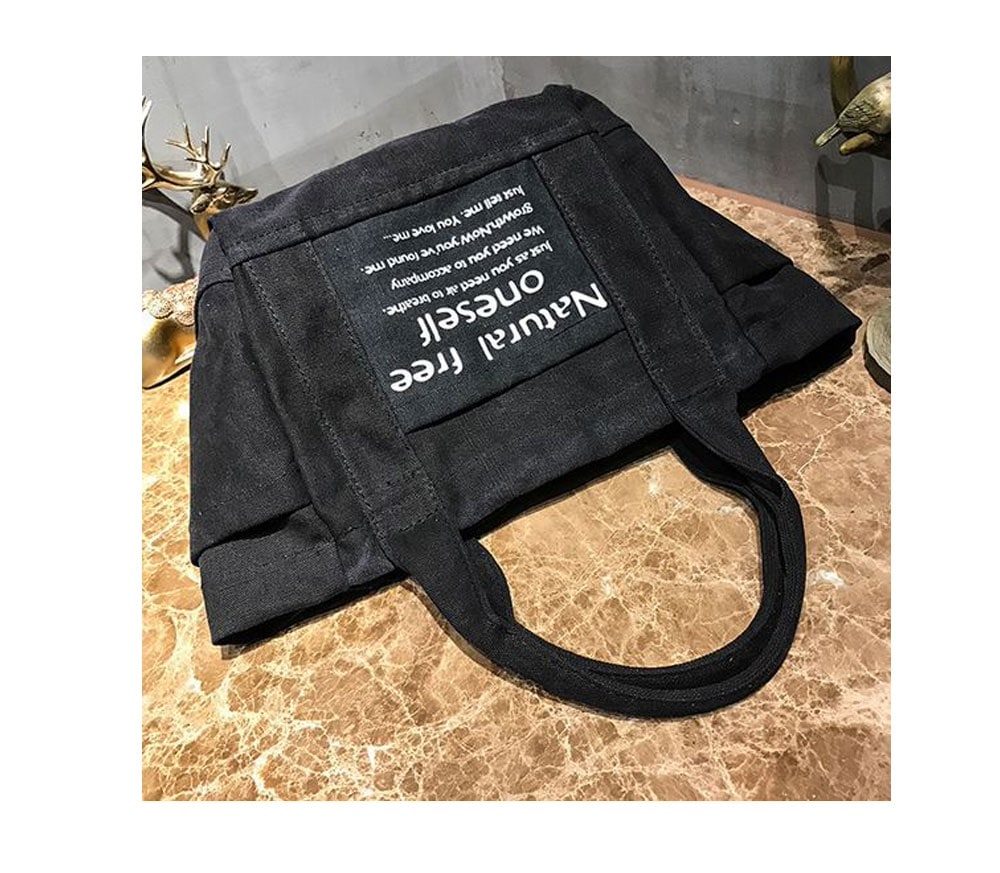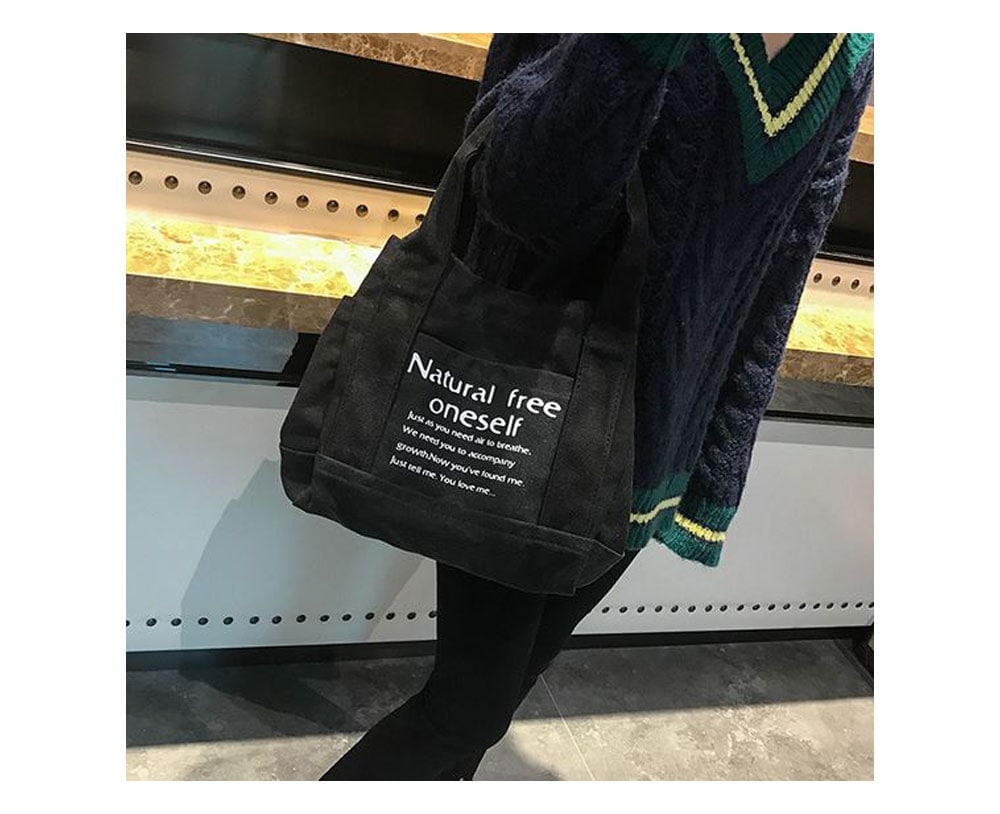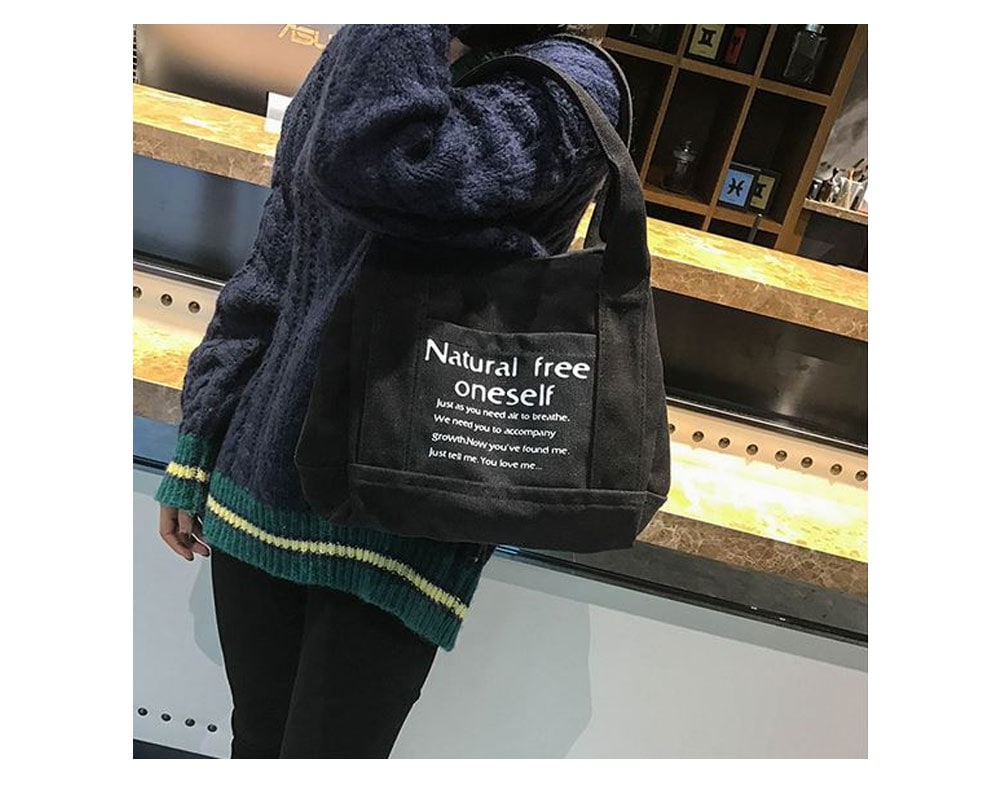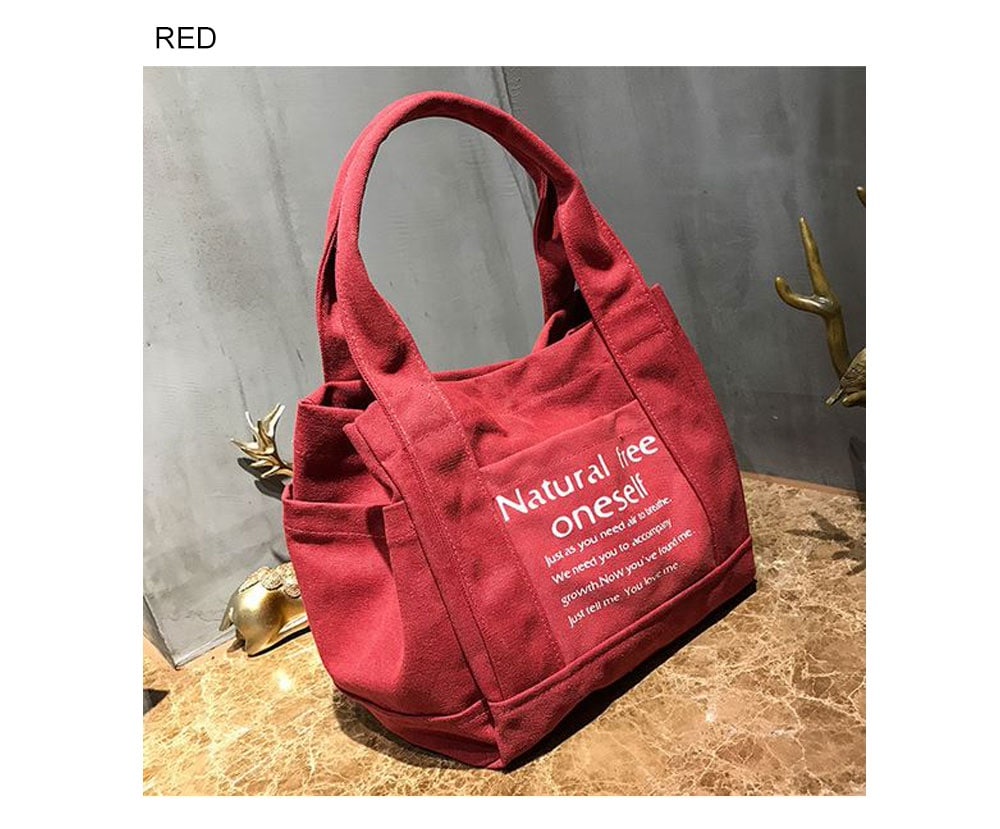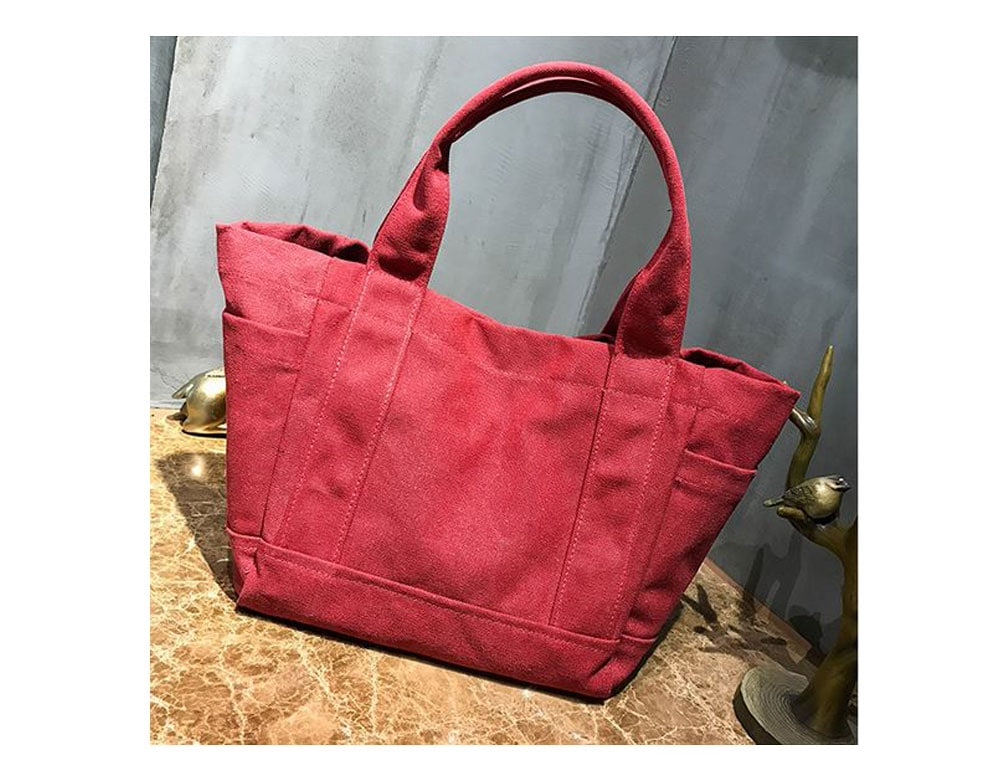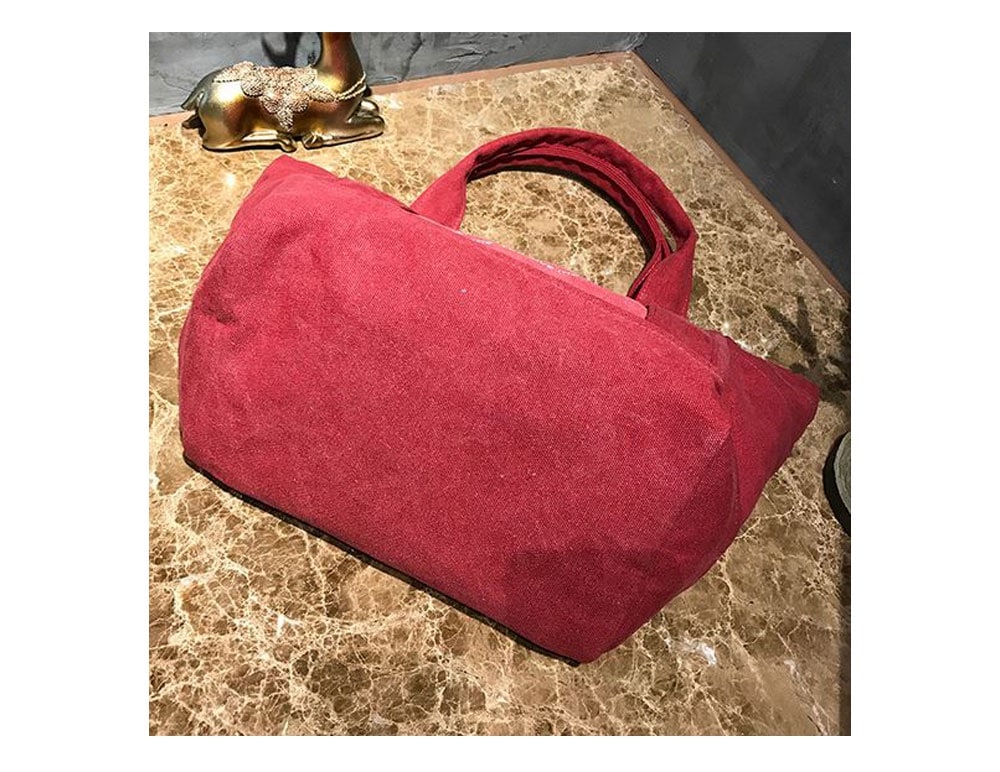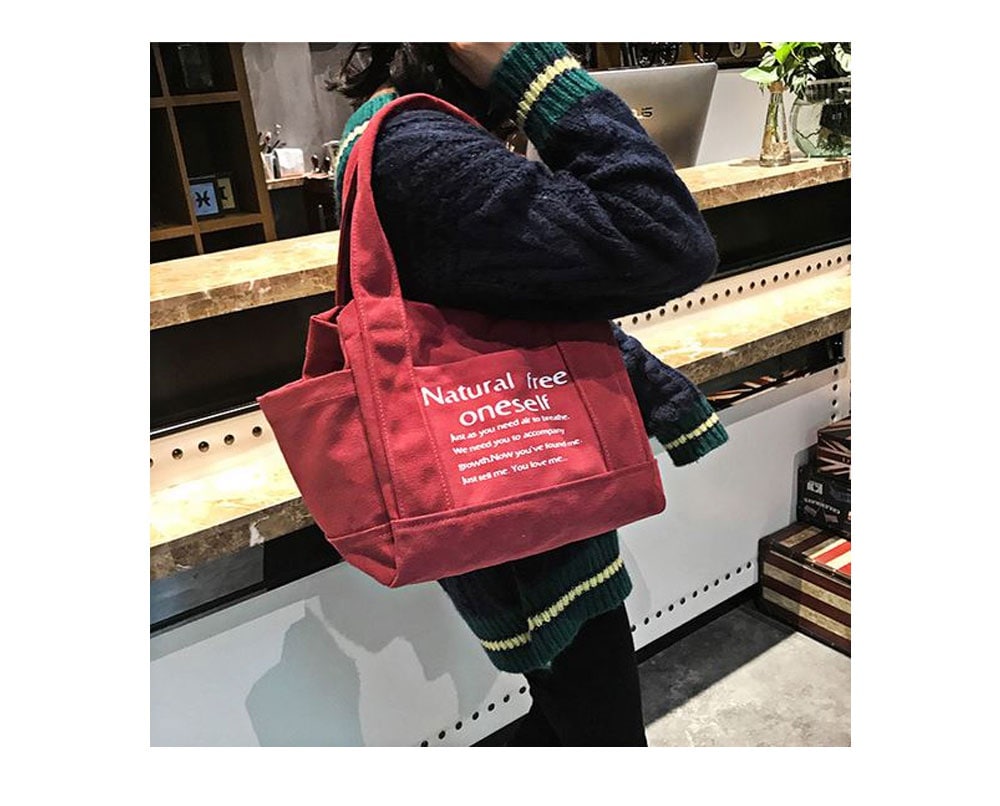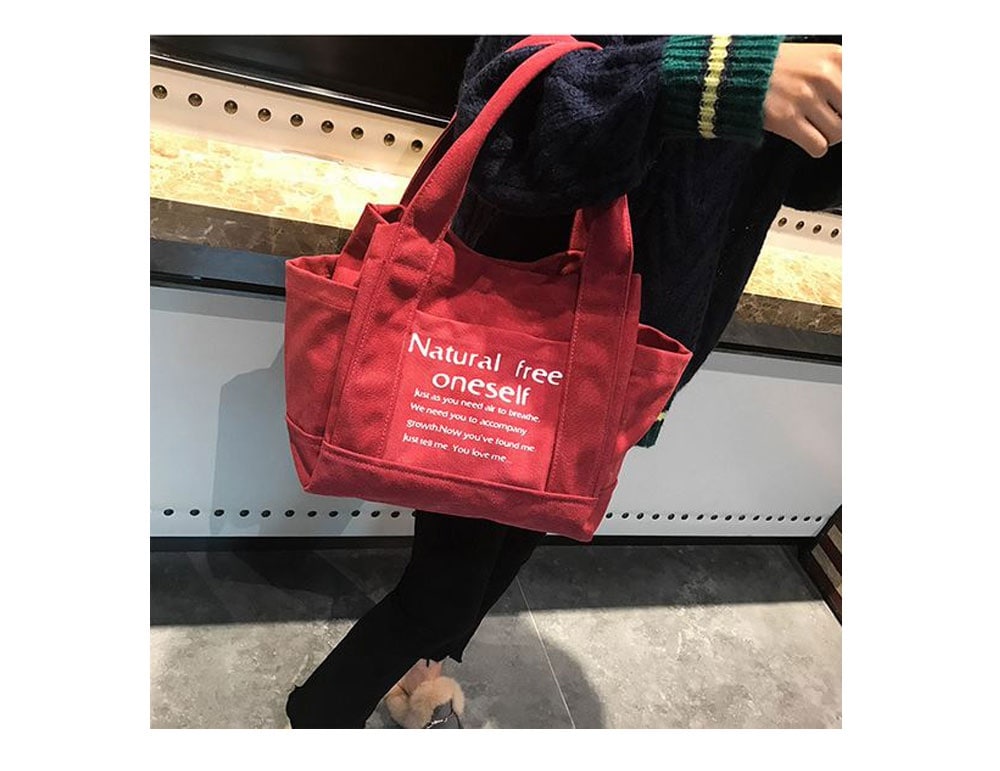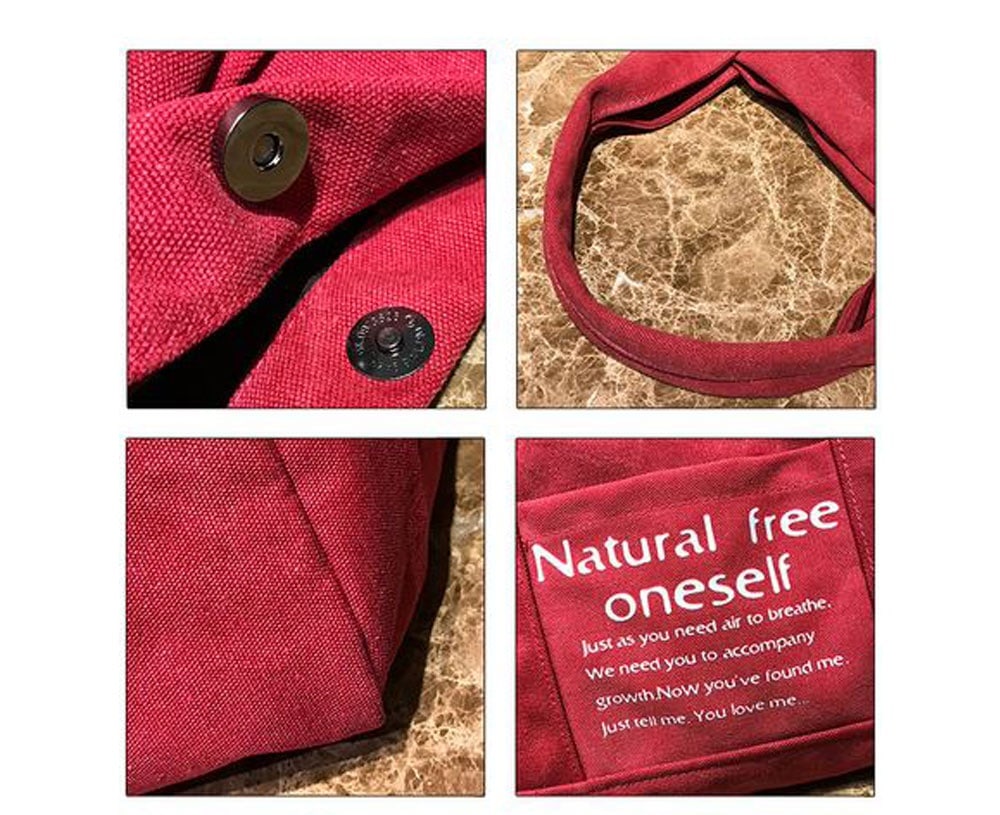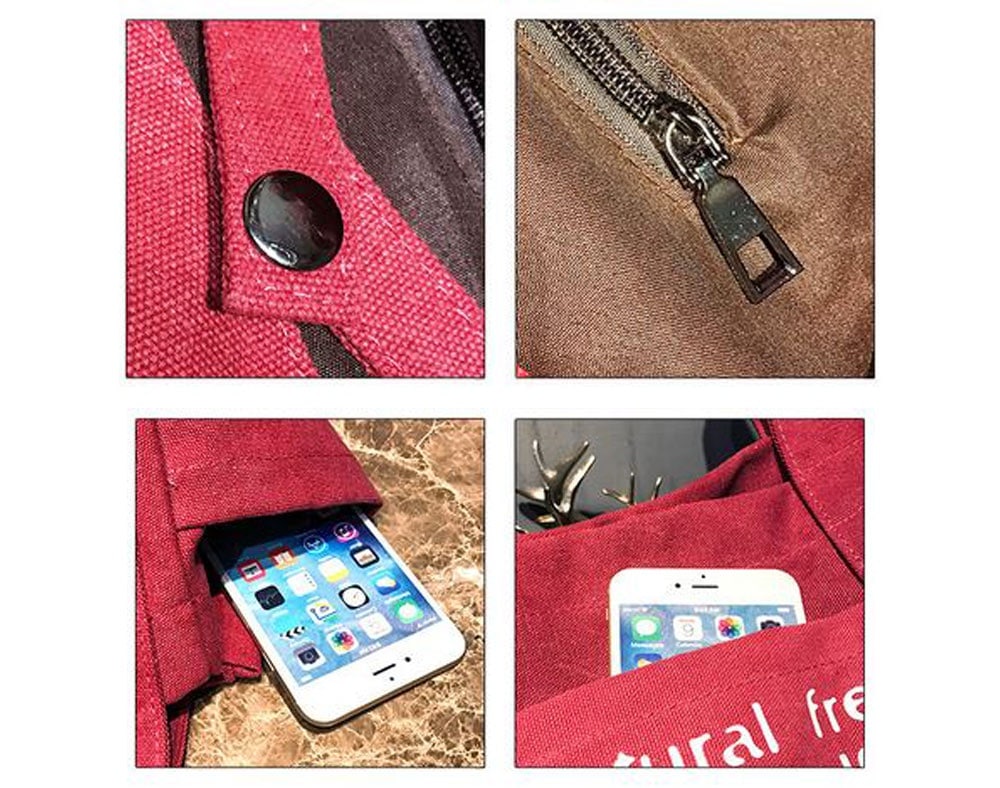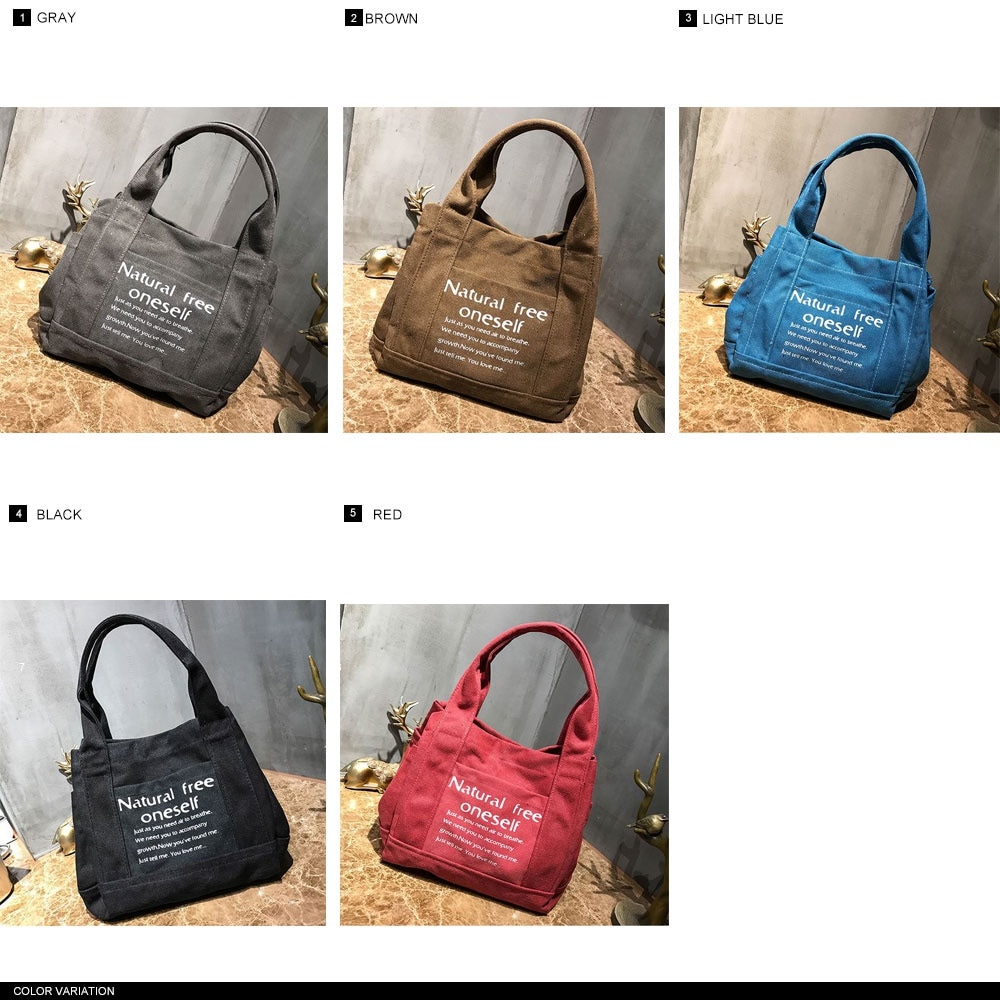 Commodity details


color:GRAY, BROWN, LIGHT BLUE, BLACK, RED

size:width28cm high26cm thick19cm

Material: Canvas

Notice period
Before washing and ironing), please.
Our products in the production process by a mechanical, if there is some fabric and weaving thread fraying of the joint and the like. The problems on the quality of the product, so please order here, you understand.
On the nature of the material), there is a strong smell of dyes.
After the closed tightly from the manufacturer in the inspection of Bagging on again and so
Unlike in the over-the-counter commodity, it smells a little felt strongly.
The number of days almost feel and smell in use to be, so don't try.

So everyone can be cheaper to provide better products, after completing the order and will not accept any change, cancellation and return and exchange. At the time of application, such as size, color, please confirm your order please, please do so.