Kitchen Tape Corner Line Stickers Modern PVC Waterproof Moisture Mildew Window Proof Bumper Strip
Have you encountered these problems? The corner of the sink is dirty and dark.


S:3.2M*2.2CM L:3.2M*2.8CM
Can also be used as a bumper strip


This mildewproof tape is attached to the edge to prevent moisture and mildew.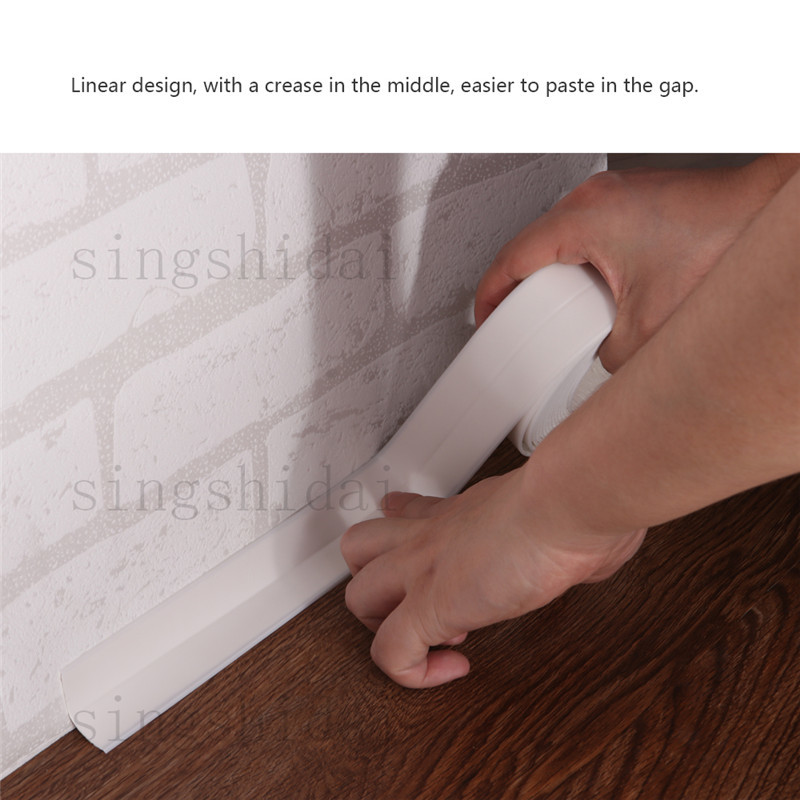 Real Shot