Relieve Pain Stress with C-REST for Neck Shldr Cervical vertebra shoulder health massage pillow
EASE TENSIONS IN NECK & SHOULDER!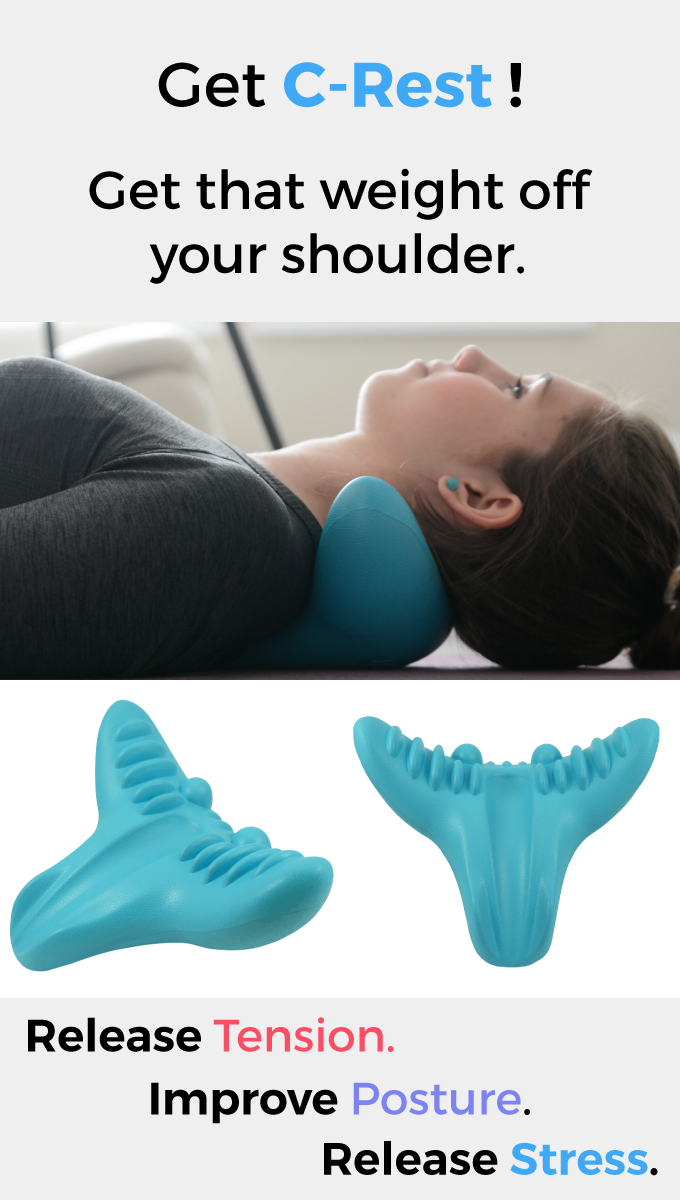 C-REST creates ultimate relaxation in your neck and shoulder anytime anywhere.?C-REST helps you relieve stress・ rest better and feel refreshed.
C-REST is an intelligent・ personal massager. You do not need to ask your friends or husband/wife to get that STIFF SPOT (what some people call it・ "Knot").?
It is easy to use anywhere!in offices・ hotels・ car (obviously not while driving)・ public transportation・ and more.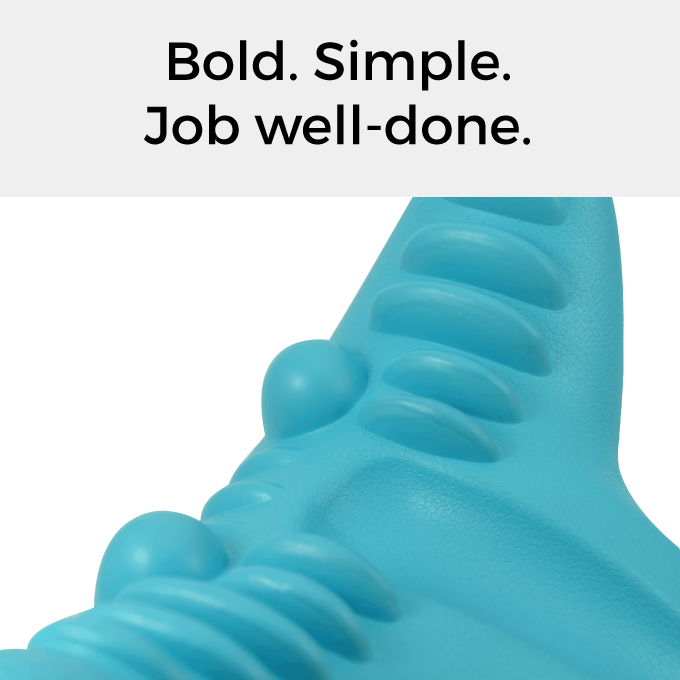 ?JUST REST ON C-REST
It's very simple. Just REST on C-REST.?We are busy and tired everyday.
Before bed・ rest on C-REST to release stress and tension.?Start your morning refreshed with C-REST. Rest comfortably in effortless perfect posture.
Move side to side. If your friends cannot massage there・ C-REST can get that SPOT for you!

?C-REST massages these muscles・ called NECK EXTENSORS: Trapezius・ ?Nuchal Line (& Ligament)・ Splenius Capitis・ Spleinius Cervicis・ etc.!?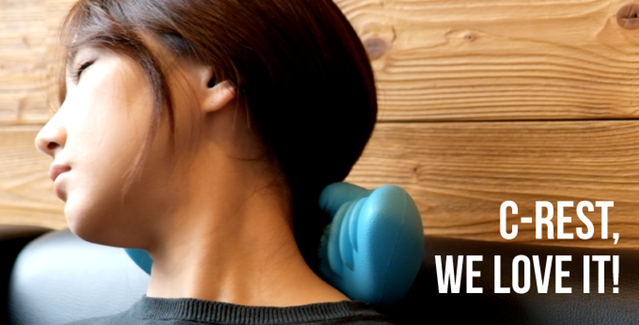 Yes. You can use C-REST while resting on a chair. It will help stimulate the "occipital muscles." By stimulating these muscles・ it relaxes occipital nerves and increases circulations to your eyes.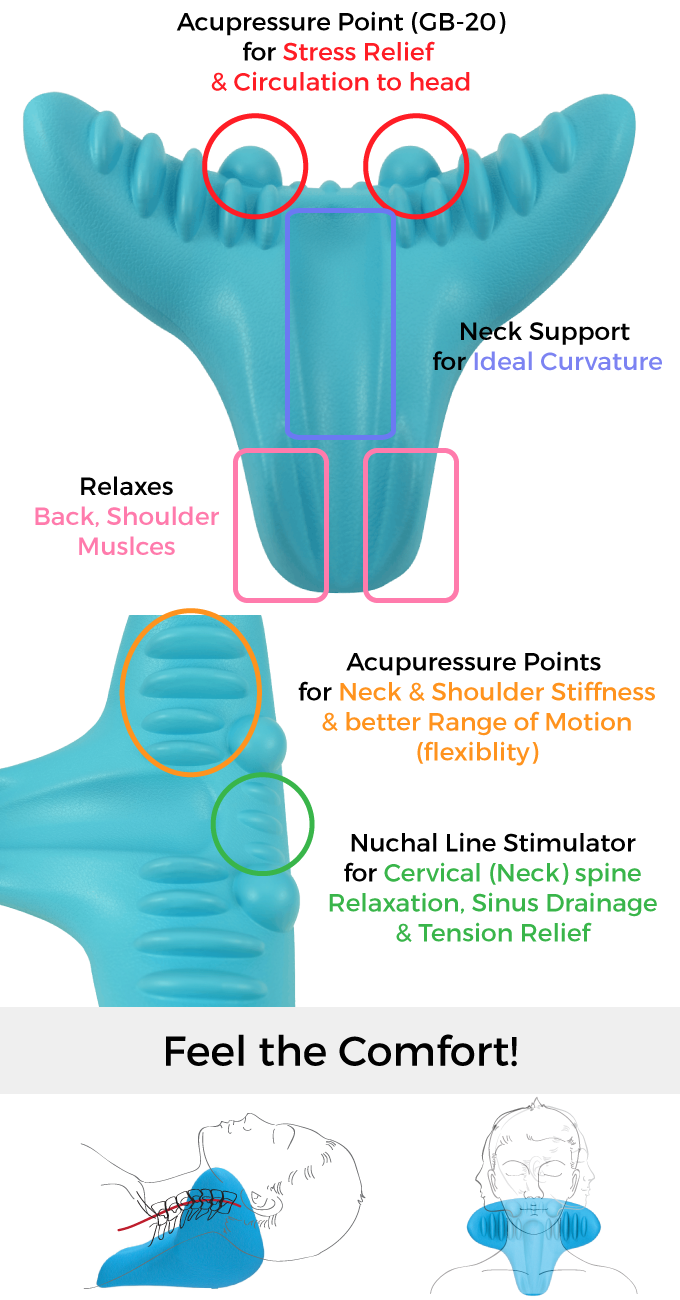 ?C-REST is designed to support the cervical spines in the most ergonomic way.?Every grove and knob have been carefully designed.
One Size Fits All* (*Except for Kids)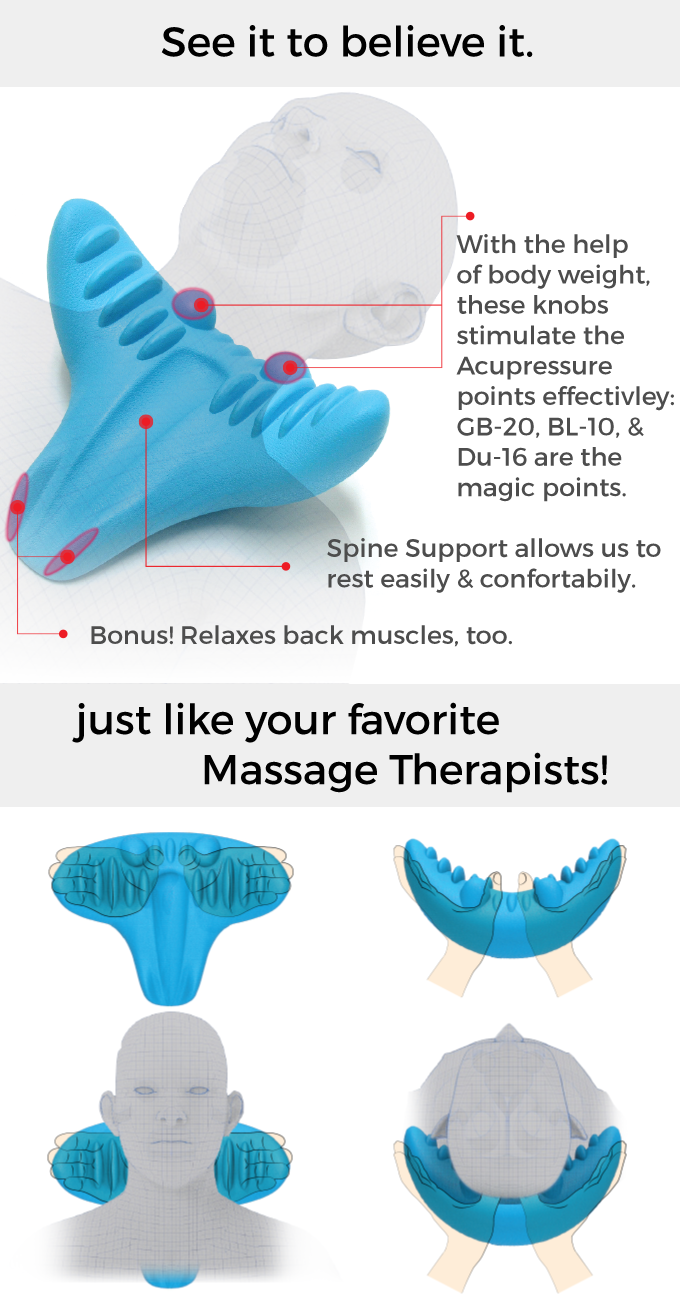 ?
IT'S MADE BY PROS:
The initial idea came from a hair designer who always had tensions and pain in neck and shoulder. She also funded our dream initially. Oriental Medicine Doctor & Chiropractor・ who specialise in pain medicine・ started to design with the help of 3D designers and manufacturers. Although we all came from the different background・ our common goal has always been the same:?"Help as many people as possible so that they can educate & benefit the others in return."?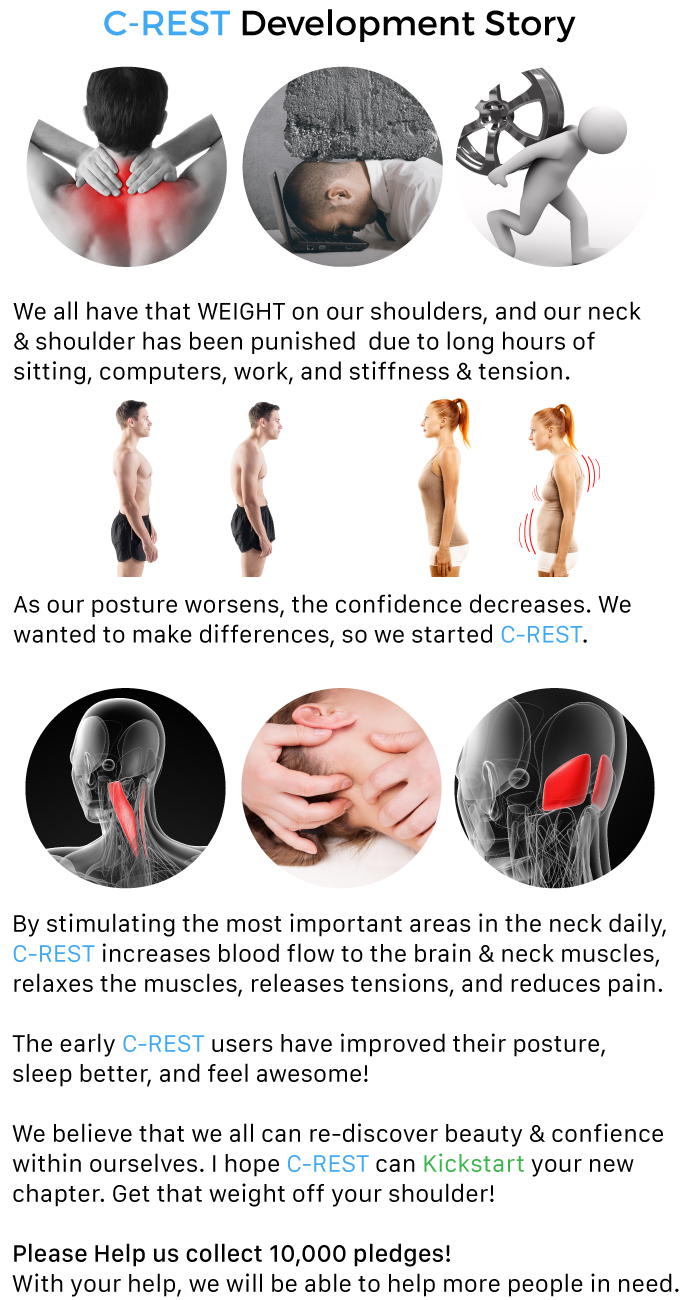 ?HIGHLIGHTS
C-REST relieve stress & tension ・ instead of spending hundreds of dollars on massage and spa to release daily stress・ you can just rest on C-REST. Lightweight and portable. You can throw C-REST in your purse or backpack or share it with your family members.
Next gen neck support ・ the keystone to good posture is the neck. Traditional neck supports only focus on your curvature of the cervical spine・ but C-Rest also relieve tensions in neck muscles as well. Neck extensor muscles stabilizes your cervical spines・ restoring your natural curvature・ and provides neck support.
10 minutes a day ・ Rest on C-REST for as little as 10 minutes a day to relieve tensions on neck muscles and achieve great posture when you stand or sit on your own.
BONUS FEATURES
One Size*
Comfortable: honest to goodness support and relief?
Effortless: just rest on it; no professional knowledge needed.
Reliable: 100% tech free (no battery)?
You know that feeling of weight on your shoulder at the end of the day. C-REST is designed to relieve that in about 10 minutes.?
Good posture has been proven by researchers to boost your mood・ motivation・ concentration・ metabolism・ immune system・ confidence and more!
BONUS VIDEO